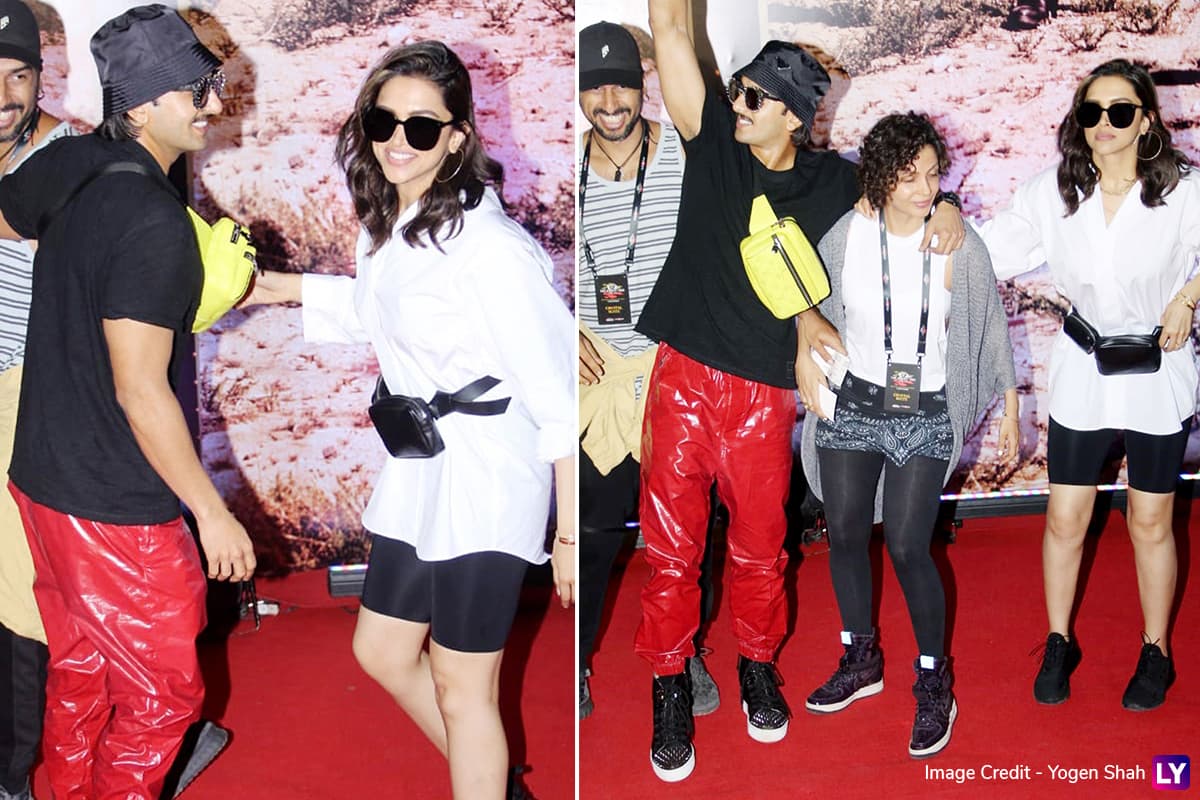 U2 is performing Mumbai, India tonight. And some lucky people are going to attend it. In case you are the ones sulking over not being able to attend the concert, we'd advise you not go ahead with the story here. Because we are going to share pictures of Bollywood stars from the event, and you might end up feeling more bad. So, warning has been issued. Now, it is up to you. With minutes left for the U2 to perform, celebs like Sachin Tendulakar, Mira Rajput, Hrithik Roshan, Deepika Padukone, Ranveer Singh and many others have arrived at the venue. The paparazzi was there to click pictures of the stars. U2 Mumbai Concert: Special Train to Run From Andheri to Nerul on December 15; Check Timings.
It feels like to call Deepika and Ranveer 'newlyweds' but it takes some time to process that their wedding took place over a year ago. The two were spotted at the event wearing quirky clothes. Ranveer picked red pants and a yellow fanny pack. Fanny packs seem to be making a wild return to the fashion scene, as Deepika, too, carried one.
Check Out The Pictures Here: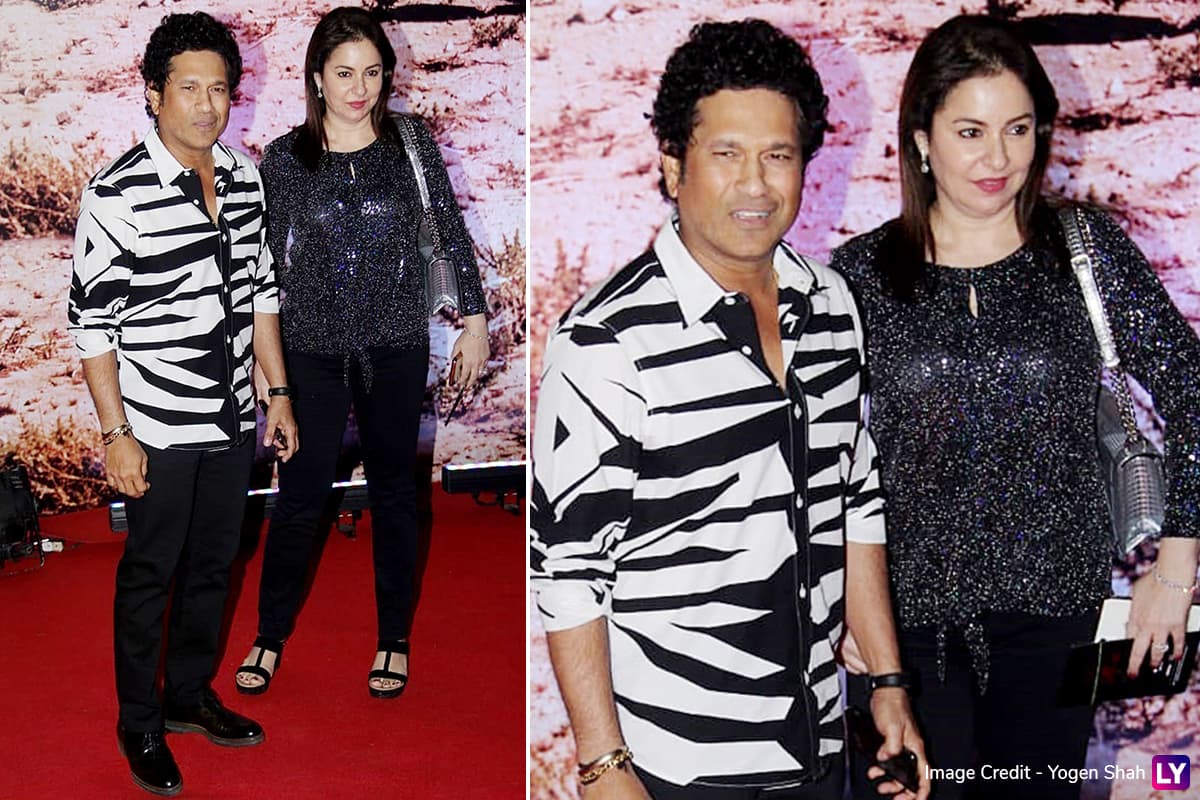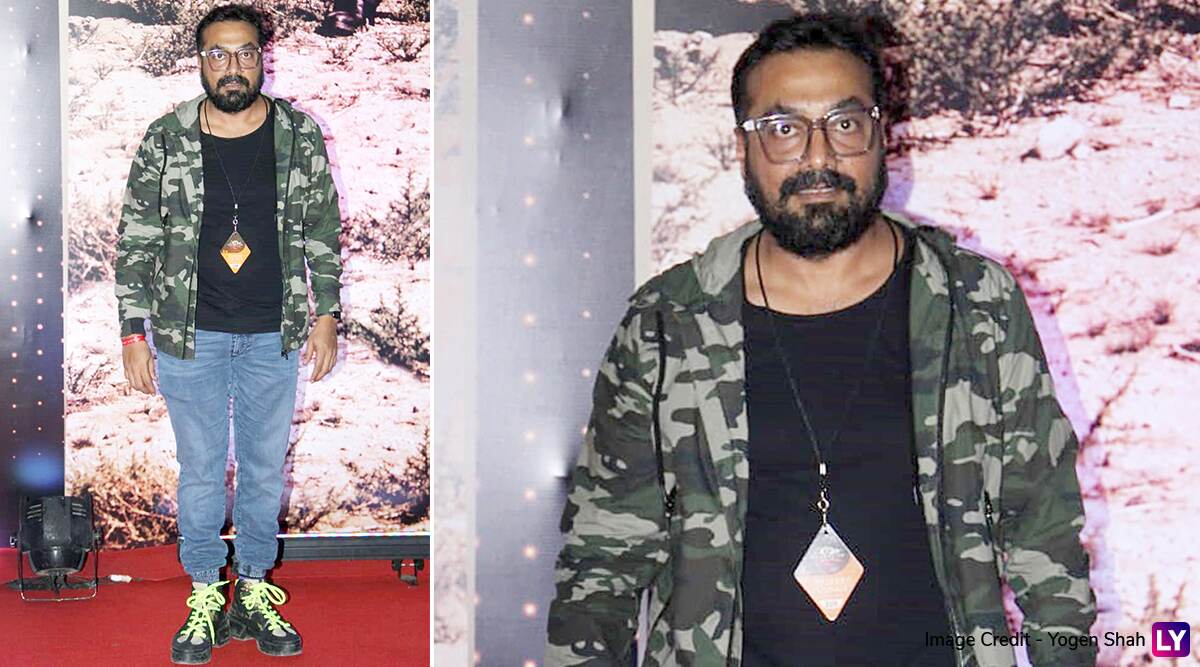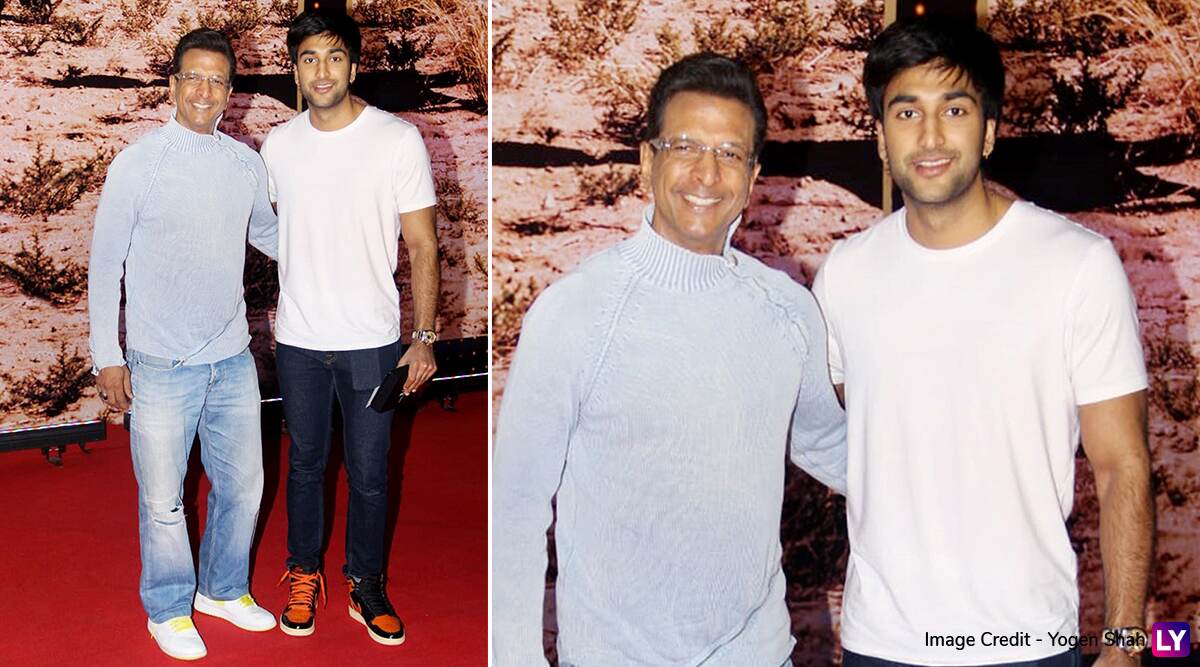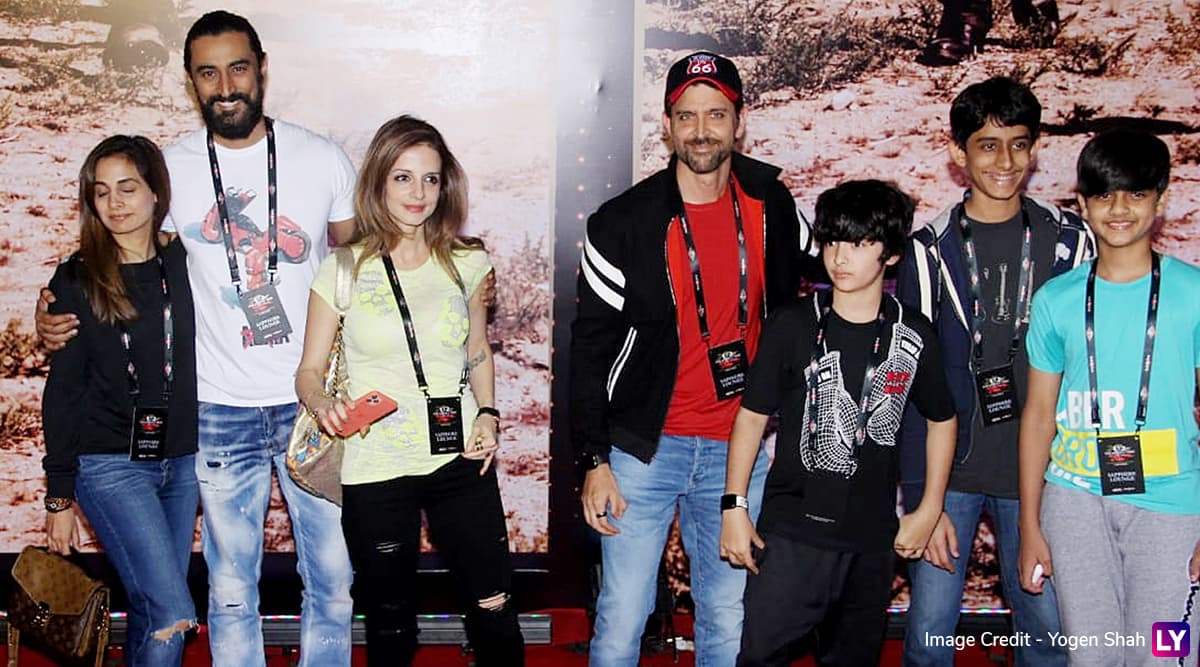 We will keep an eye on everyone's social media. We might get some videos from the live concert. Maybe something crazy will happen and we'd get that on social media. Stay tuned to LatestLY.