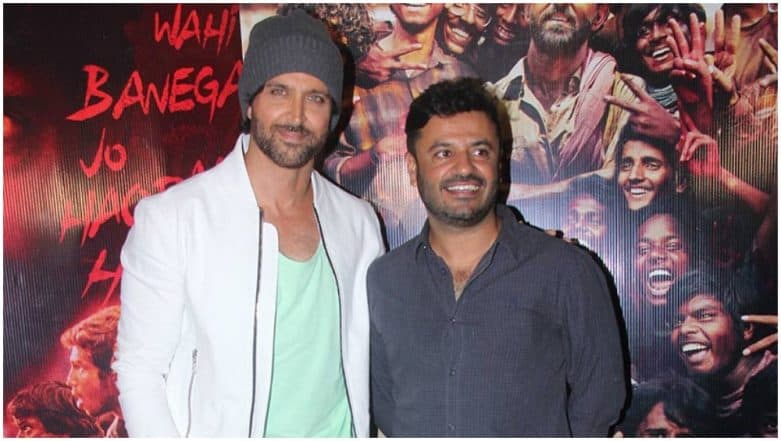 Vikas Bahl sexual harassment row took a rather surprising turn when the victim decided not to pursue any legal action against him. The turn of events was startling since his partners, Anurag Kashyap and Vikramaditya Motwane decided to come out in open against Bahl. And court then slammed them for not being able to present any witnesses. However, following the recent turn of events, Vikas has apparently joined the post-production work of Hrithik Roshan's Super 30. Kangana Ranaut Is Furious With Vikas Bahl's Ex-Wife for Supporting Him, Asks Her to Stop This Bull Shit.
Talking about the case, Bahl's lawyer said to ANI, "The matter has been adjourned to October 23. The victim has made a statement that she is not going to file any complaint against Vikas. So you can deduce from that as to what the whole battle was about." And this was a huge relief for the filmmaker.
As per a report in Deccan Chronicle, "There is one more day of shooting left for the film. It will be completed in Poland. Once the shoot is done and an edit is locked, VFX and the CG will be done. If all goes right, the film will come out on January 25, along with Manikarnika." The unit of the film assumes that Sajid Nadiadwala and Reliance's decision to not sack him after the allegations worked in his favour. Hrithik Roshan Supports Kangana Ranaut in Vikas Bahl Sexual Harassment Controversy; Says All Proven Offenders Must Be Punished.
The Queen director has also filmed a Rs 10 crore defamation suit against his former partners. He believes their public comments against him has damaged his reputation. We now wait to hear any official confirmation from the makers of Super 30 and if the victim's decision will help Vikas bag credits for the film once again.