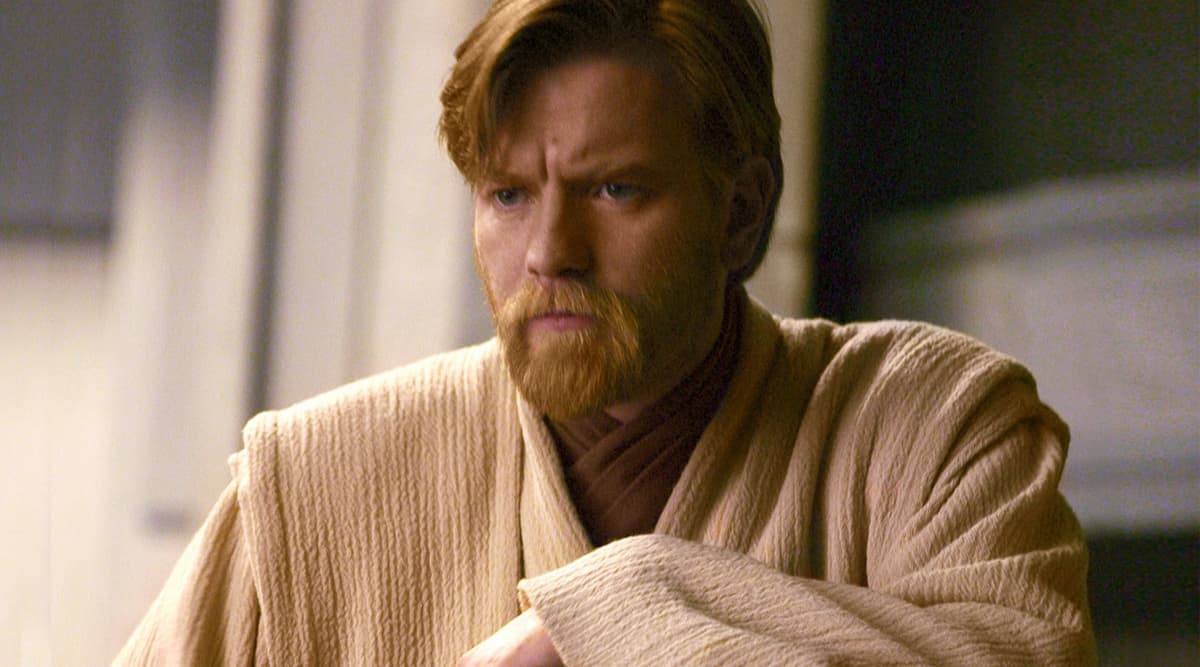 Apart from the much-talked-about The Mandalorian, another series based on Star Wars that was all set to feature on Disney Plus was the one that centred around Ewan McGregor's Obi-Wan Kenobi. We had earlier reported that Ewan McGregor is set to reprise his role of the famed Jedi Knight in the series and that it was even said to be in preproduction. Although recent reports suggest that the series has now been put on hold due to its script. The series is being helmed by Deborah Chow who became the first female Star Wars director.'The Mandalorian' and Other Disney plus Content Leaked on Torrent and Illegal OTT Platforms, Hotstar Soon to Announce Disney+ India Release Date.
According to The Hollywood Reporter, one of the main reasons for the delay is that the script for the show might be too similar to another Star Wars television show, The Mandalorian. According to reports, the storyline of Obi-Wan series revolved around Kenobi watching over young Luke and Leia. It seems this would have made the plot even similar to Mandalorian watching over Baby Yoda.  How to Watch Disney Plus Shows in India? From Disney+ Streaming Service Price, Release Date to Devices, Here's Everything You Need to Know on New OTT Platform.
As per the report, Hossein Amini was originally signed on to write for the series, but Disney is reportedly looking for new writers. Disney and Lucasfilm are already at a crossroads with Star Wars. The franchise has currently been put on a pause. 2019 December saw the release of Star Wars: The Rise of Skywalker, which concluded the nine-film saga that began in 1977. The film met with a mixed response with few fans of the franchise calling it the perfect ending while others disagreed. Looks like we'll have to wait a little more to watch Ewan McGregor back on screen as Obi-Wan Kenobi again.