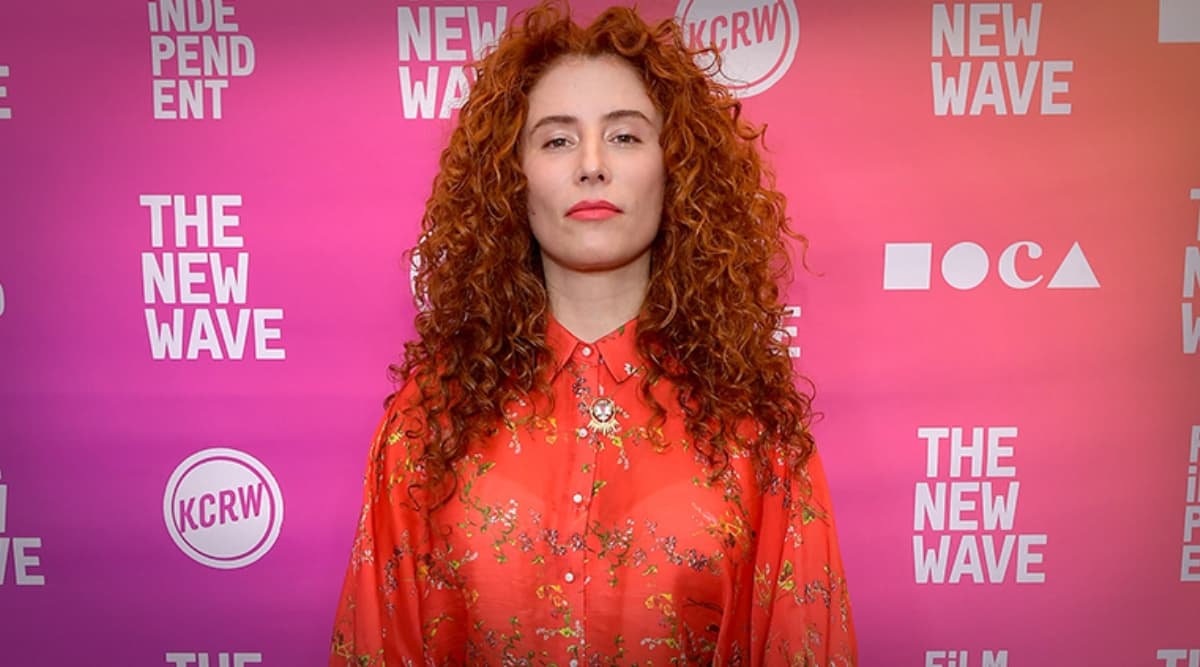 The nominations for one of the most prestigious awards in film and TV, the Golden Globes 2020 were announced on December 9. The awards which are meant to recognize and celebrate the best of cinema shockingly failed to include female directors in major categories including Best Director, Best Screenplay, and Best Motion Picture categories. While social media has been quick enough to call out the jury for being sexist and overlooking the hard 'e;work of women directors. What's even more disappointing is that the annual event has only ever nominated five women for Best Director in its 77-year history and Barbra Streisand (a two-time nominee) going home with a win for her Yentl is the only woman to have won in the category. Golden Globes 2020 Nominations: 'The Irishman', 'Joker', 'Knives Out' and Other Big Releases That Dominated the List.
This year popular films such as Greta Gerwig's Little Women, Lorene Scafaria's Hustlers, Marielle Heller's A Beautiful Day in the Neighborhood and Alma Har'el's Honey Boy despite having gathered a massive buzz for the awards season were snubbed at the Globes.
Honey Boy director spoke to Variety about the problem with Globes not recognising women's talent. She said, "It's obvious they have no awareness at all. They're immersed in this perpetuated activity of basking in male excellence and overseeing this whole new world we're trying to build with new voices of women and people of colour being part of the conversation."
Not just Har'el, other personalities such as Time's Up chief operating officer Rebecca Goldman said in a statement, "Who directs feature films matters. It affects what stories are told — and how — with far-reaching implications for women across the film industry and our broader society." Oscars 2020: 93 Films to Compete in Best International Feature Film Category.
After nominations were announced Monday, the Hollywood Foreign Press Association president Lorenzo Soria defended the shut-out, saying, "We don't vote by gender. We vote by film and accomplishment.'"