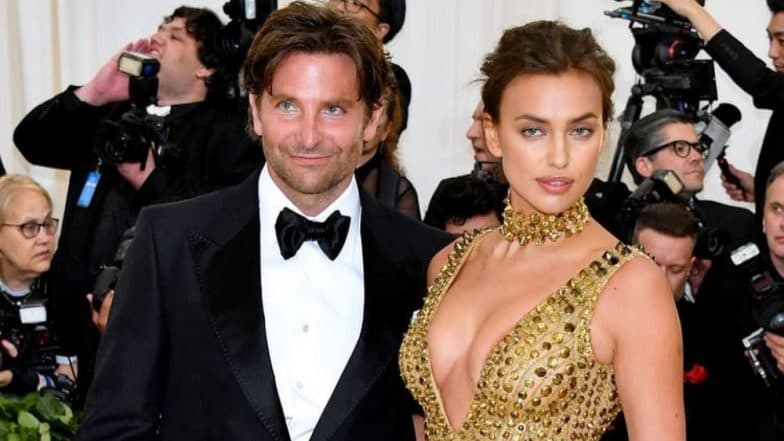 Just like that, another Hollywood couple bites the dust. Actor/Director Bradley Cooper and supermodel Irina Shayk have ended their four-year-long relationship. It doesn't come as a surprise to many as they were testing waters and contemplating whether staying together is the best for them in the long run. In fact, just recently we posted a story speaking about how they are questioning the longevity of their relationship. While they love their roles as parents and their daughter Lea, perhaps they have fallen out of love for each other. Irina Shayk And Bradley Cooper's Romance Takes A Tumultuous Turn! Couple Questioning The Longevity Of Their Relationship?
From the moment they were first spotted together, Irina and Bradley's whirlwind romance was everyone's fancy. Perhaps the fact that two insanely good looking people managed to fall for each other was too much for us to bear. But they did good! By 2015, the couple exchanged I love you's and started discussing babies too. Said an insider, "They both want kids one day and that's been discussed between them. They have a huge attraction to each other between their personalities and their sexual energies. You see them in a room and you immediately are in love with them as a couple."
View this post on Instagram
Although the couple never admitted to being together and kept their romance as secretive as possible, they did walk the red carpet in 2016, to make their relationship official. Next thing you know, the Russian beauty walked the Victoria's Secret Fashion Show with a baby bump in 2016! The couple embraced parenthood and started a new chapter in their lives as they welcomed baby girl Lea Dr Seine Shayk Cooper. All Not Well Between Irina Shayk And Lady Gaga Courtesy Her Performance With Bradley Cooper At The Oscars 2019?
Irina Shayk and Bradley Cooper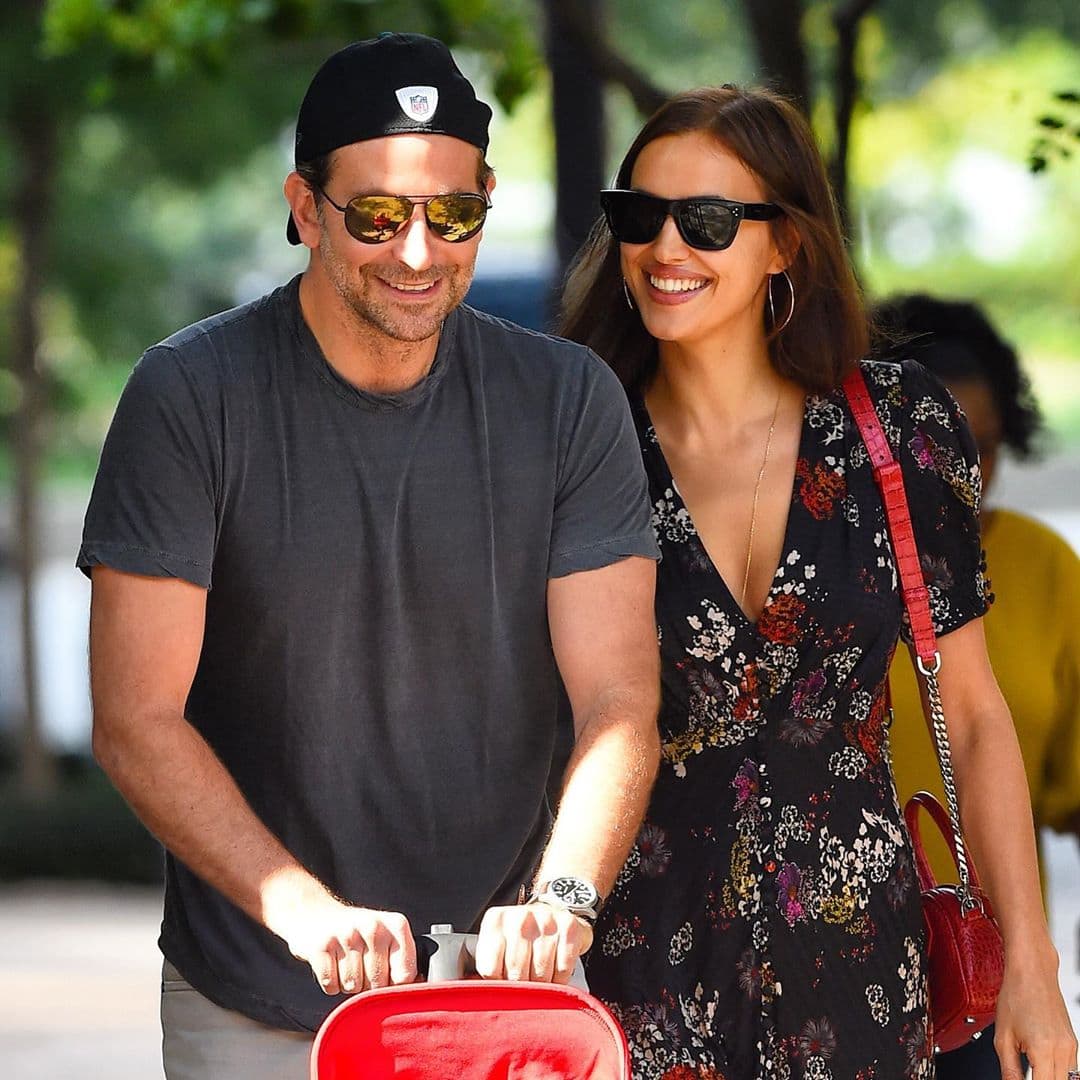 Things started taking a downward spiral when rumours of Cooper's proximity towards his A Star is Born co-star Lady Gaga started. Cooper remained tight-lipped about the rumours but Gaga came out in public and cleared the air about her and Bradley. On Jimmy Kimmel Live, she proclaimed, "No. I'm an artist, and I guess [Bradley and I] did a good job. And, fooled ya!" Lady Gaga Finally Reacts To Linkup Rumours With Bradley Cooper On Jimmy Kimmel Live!
Irina Shayk and Bradley Cooper with daughter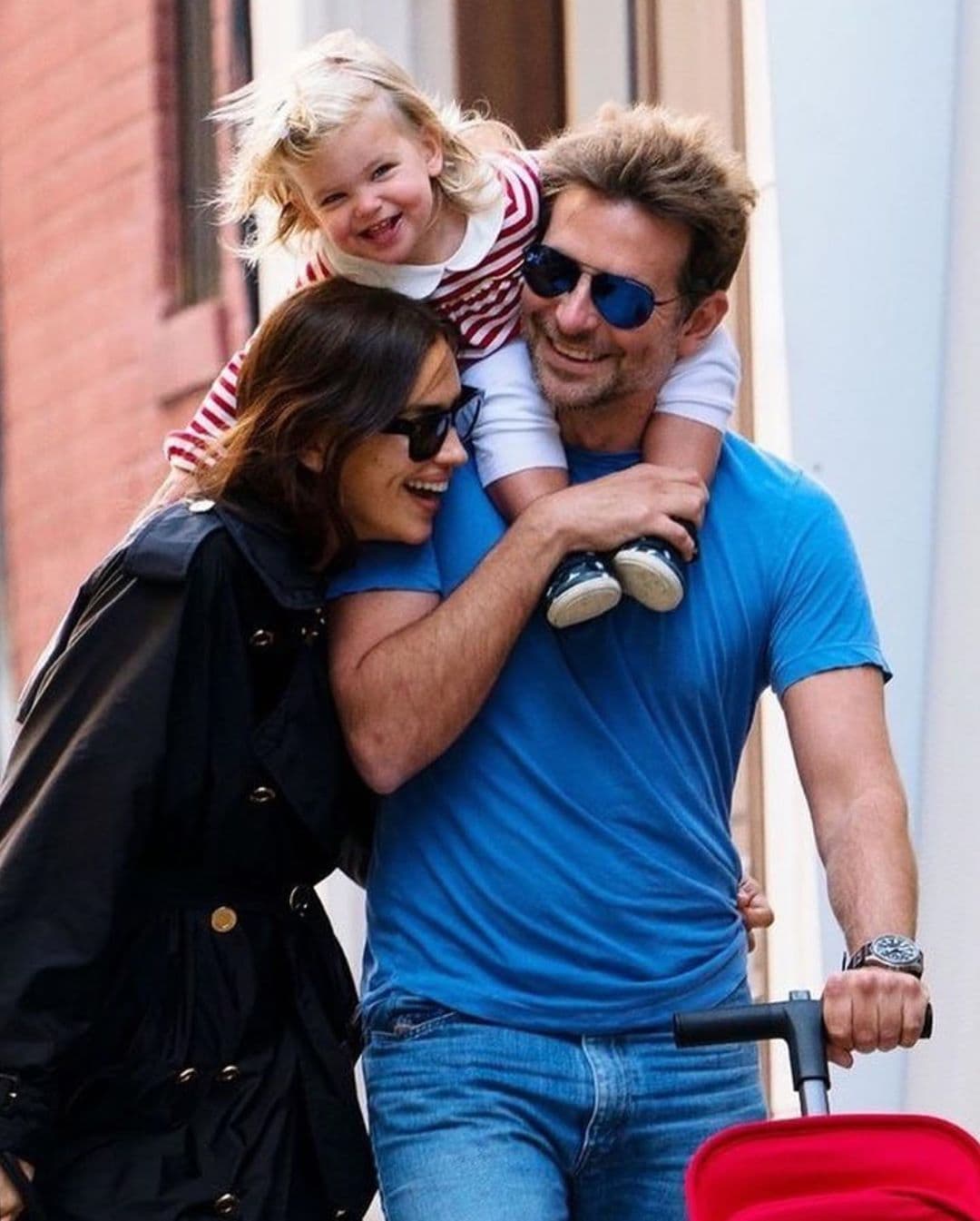 All blame cannot be put on one film though as they have been having a tumultuous time together, as per reports. "They've spent time apart to test the waters and see if they are better off," an insider told E! News. "They have a lot invested and it's very difficult to completely walk away from. They are trying out different arrangements and trying to find their way. They love their little girl dearly and that's not going to change no matter what."