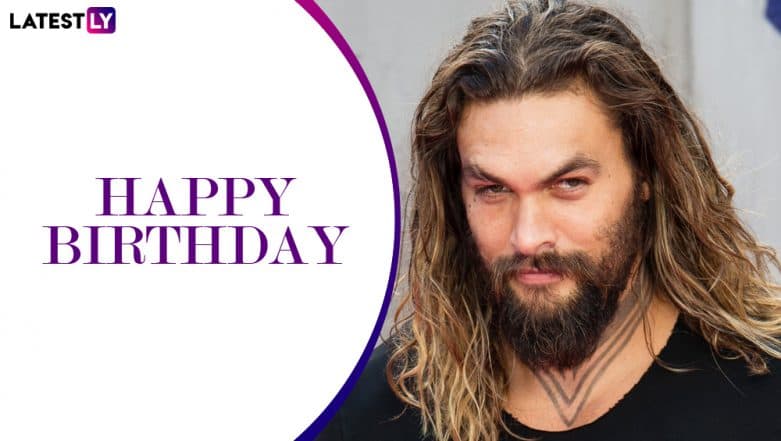 Jason Momoa is considered to be one of the hottest actors in Hollywood today. He is more synonymous among the audiences for two of his most popular characters, Games of Thrones' Khal Drogo and DC's Aquaman. Believe it or not, the actor turns 40 on August 1 and we can't believe it. Momoa's smouldering looks and hot physique make it difficult for us to believe that he's 40. HBO's Game Of Thrones truly put Momoa on the map and just when we thought it will be impossible to erase his image as Khal Drogo, he made us swoon with Aquaman. Even though the actor's GOT journey was shortlived, he remains to be one of the most discussed character from the series. Jason Momoa to Produce, Star in Netflix Film 'Sweet Girl'.
The best thing about Jason Momoa though is that he's not only a great actor but an incredibly nice person. The actor has often shown his humility in media interactions and his co-stars too vouch for that. Momoa is also an environmentalist and hence you will often find him spreading awareness about reducing the use of plastic, saving water and other such important causes. There are many such facets of Momoa's life that his fans are not aware of so as the actor turns 40, we are here to tell you some unknown facts about the actor.
1. Jason Momoa Was Hawaii's Model of the Year in 1999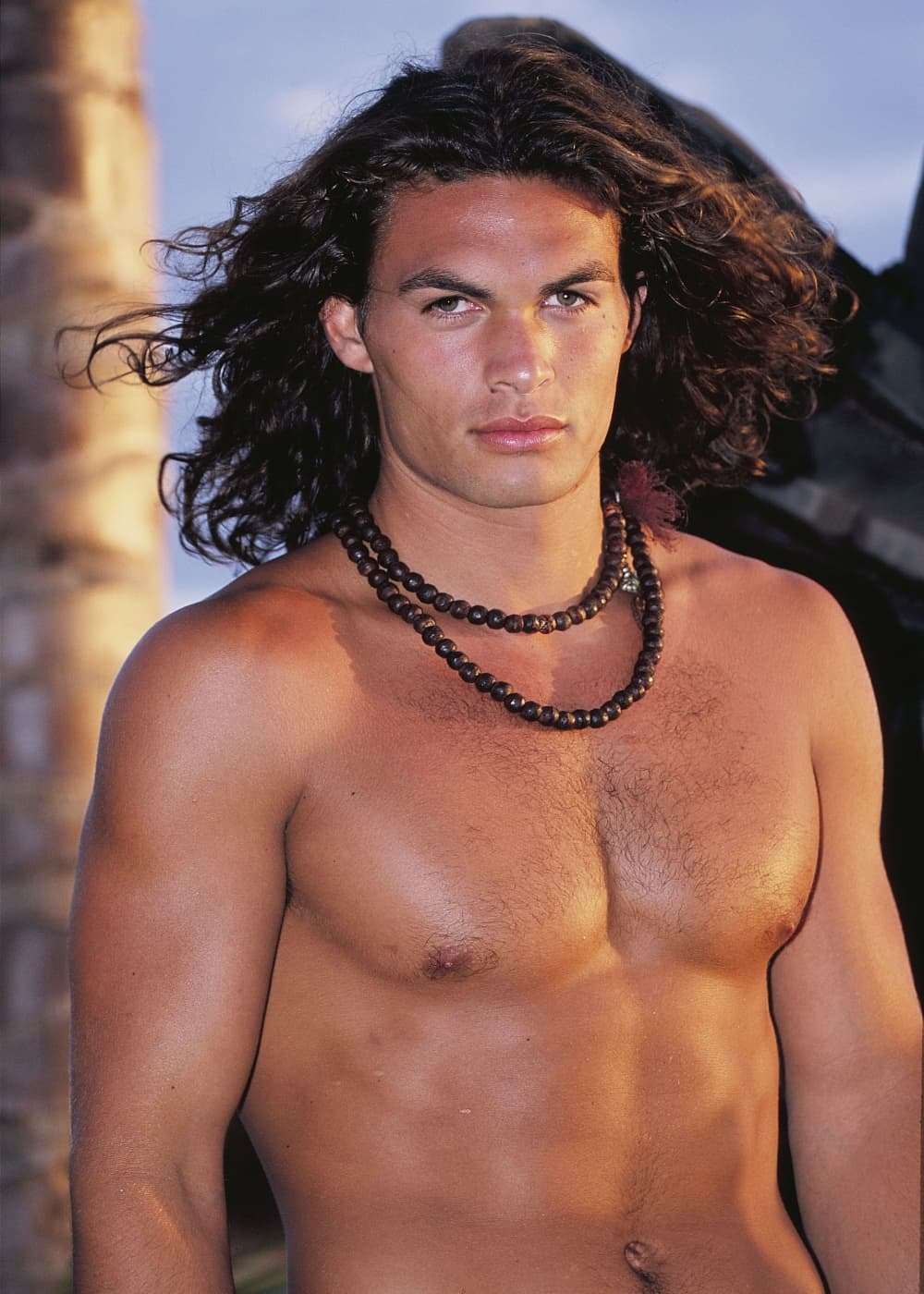 With those looks, we are not surprised but not many know that at just 20, Momoa won the title of Hawaii's Model of the Year. He later also hosted the Miss Teen Hawaii beauty pageant after winning the coveted title.
2. Jason Momoa starred as a Lifeguard in Baywatch: Hawaii
Yes, an adorable looking, non-buffed, teenager Jason Momoa was a part of Baywatch: Hawaii. The actor played the role of lifeguard Jason Loane on the show. The actor was a part of the show for a couple of seasons.
3. Jason Momoa Studied Marine Biology but Eventually Majored in Wildlife Biology
The connection between Momoa and his character Aquaman is strong we have to say considering the actor had first taken up Marine biology as his subject of study. After moving to Colorado though, the actor majored in Wildlife biology. This is certainly fascinating and clearly shows that Momoa is not just all beauty but also brains.
4. How did Jason Momoa get His Signature Eyebrow Scar?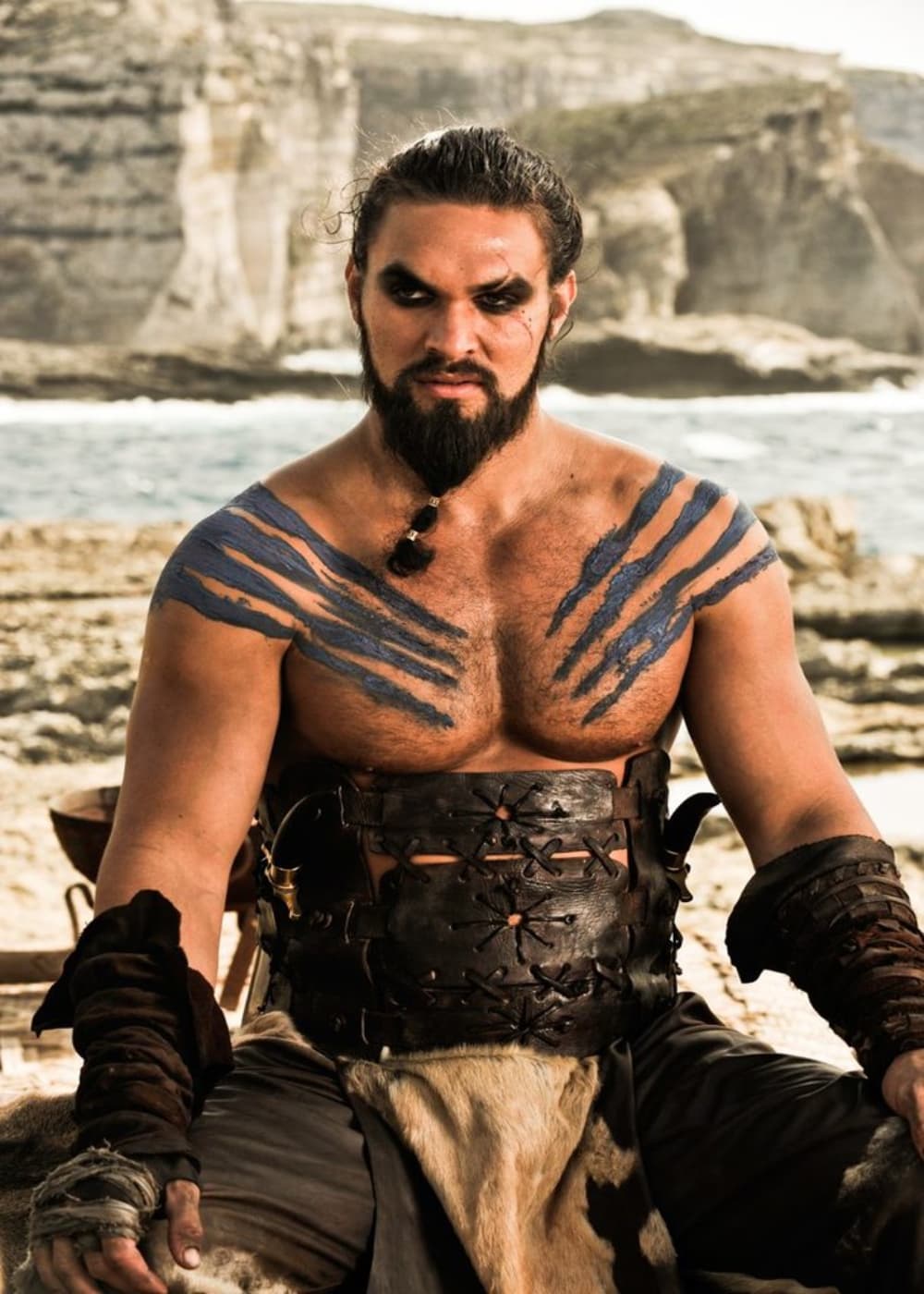 If you thought the scar that we see on Khal Drogo's eyebrow was a part of the make-up, well here's news for you, it is real. The actor was slashed in the face with a broken beer glass during a fight in 2008 and had to undergo reconstructive surgery to fix it. While speaking to Access Hollywood, he said, "A guy smashed a pint glass in my face. I got a little over 140 stitches in my face." Game of Thrones' Jason Momoa Says Goodbye to Khal Drogo by Shaving off his Beard and Twitterati Can't Handle It.
5. Jason Momoa is a Fabulous Musician too!
It seems like Momoa is beyond perfect. There's nothing he can't do and of course, the actor has musical talents too. Not only can the actor play the drums and strum a guitar, but he's also been learning piano with this daughter. How amazing is that! Can we cast him in musical too?
Well, there are many other things about this actor that we love so so much including the fact that he's one of the sweetest stepfathers. The actor is often seen posting cute stuff with stepdaughter Zoe Kravitz and we love how they call each other 'papa bear' and 'zozo bear'. As for his work, we can't wait to watch him in the upcoming epic science fiction film Dune.