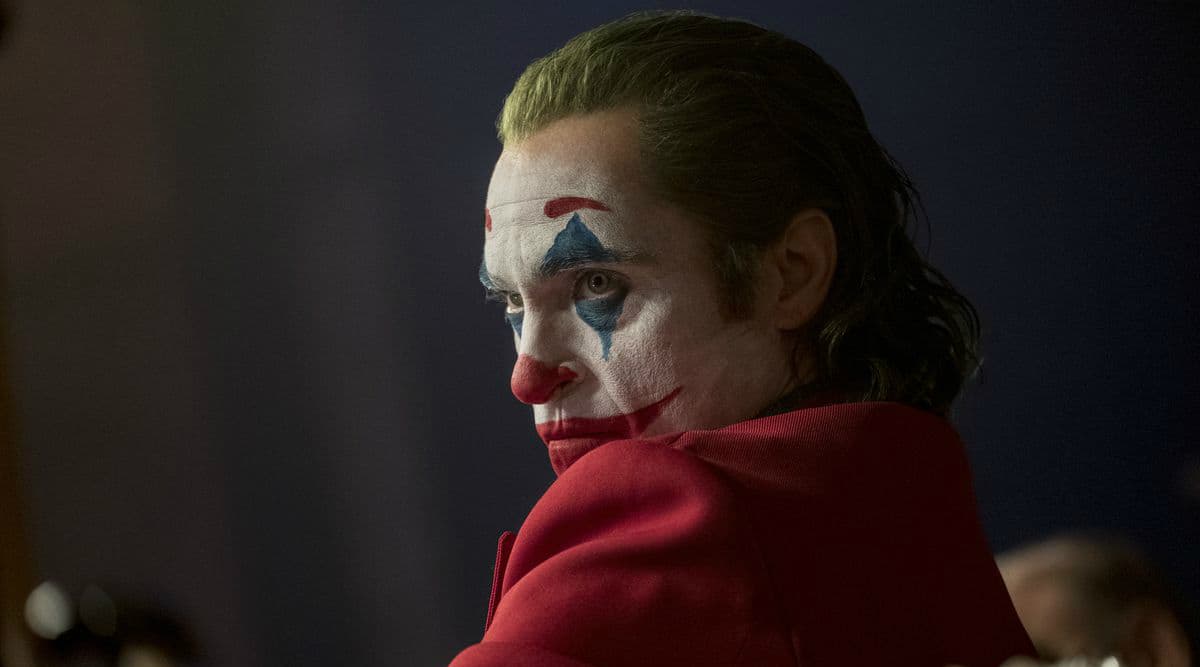 The executives at Warner Bros are currently enjoying a happy dance as Joker became the first R-rated movie to enter the coveted $1 Billion club. This Joaquin Phoenix starrer was immensely appreciated by critics and was equally lapped up by its viewers. The audiences fell in love with DC's most notorious villain and the reason for which partly goes to Phoenix's portrayal. While we were quick to think about its sequel right after stepping out of the theatre, director Todd Phillips earlier mentioned that this was a solo outing with no future collaborations. But guess, that was certainly a thing of the past. Joker: 7 Quirky, Creepy and Confusing Details You Probably Missed in Joaquin Phoenix's Film (SPOILER ALERT).
As per the new report in The Hollywood Reporter, Phillips and Warner Bros are very much on board for a Joker sequel and the talks of which are currently going on in full swing. In his recent meeting with the production house, he proposed the idea of obtaining the right to develop different  DC characters' origin stories. While the studio is still contemplating their decision on the same, they have already green-lighted a Joker sequel with Phillips returning in his director's chair. Funny Joker Memes Are Taking Over The Internet and They Are Just What We F*****G Deserve!
Speaking about the chances of Phillips introducing Batman in the Joker sequel, we won't rubbish it completely. While Matt Reeves is already making a movie on DC's cape-crusader with Robert Pattinson in the lead, there are chances that a project in the future may see Batman and Joker coming together. Let's keep our fingers crossed and till then think about what Joker's sequel would have in its store for us.