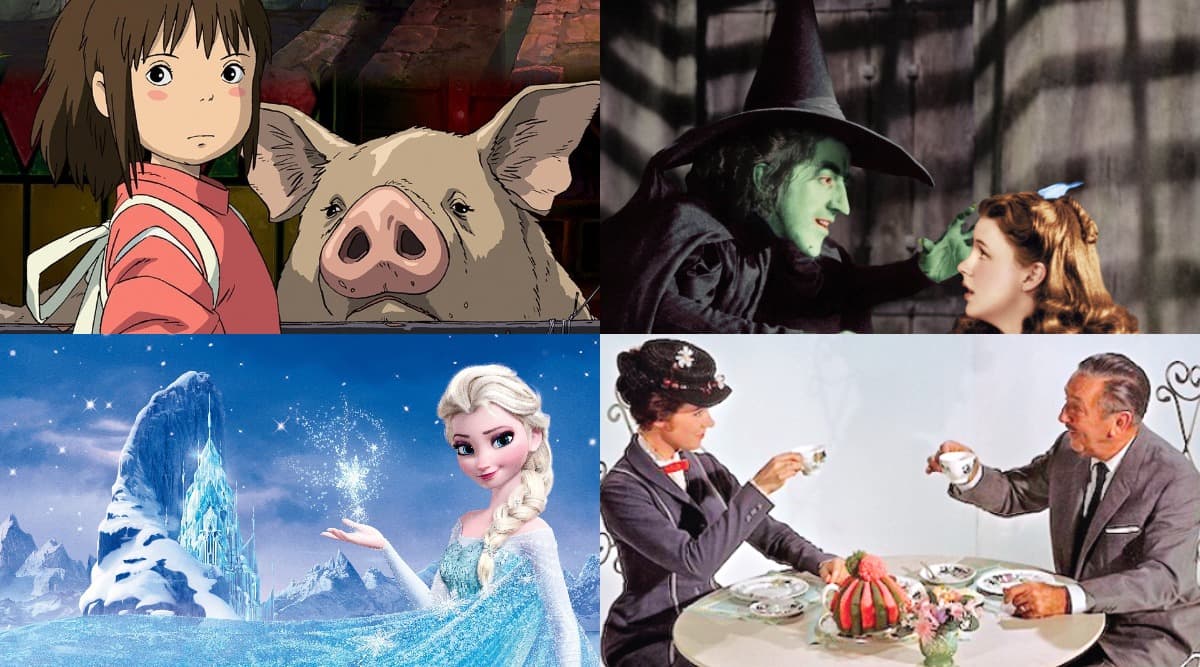 November 20 is observed as Universal Children's Day. On this day, countries promote awareness among children and focus on their welfare is of prime importance. The day was first commemorated in 1954 after it was passed in the UN General Assembly under the declaration of the Rights of the Child. Universal Children's Day 2019 Date: Know History, Significance and Celebration Associated With This Global Event
As per guidelines of the UN Organisation, Universal Children's Day is celebrated to promote international unity, togetherness and awareness among children globally. It is also focussed at improving the welfare of the children. A series of events take place to celebrate this day in schools, business organisations, by the government and more. You too can come up with a nice event to make your child's day special. We recommend binging some good movies with great morals!
Frozen
Before you go to the nearest theatres to catch Frozen 2, you should definitely rewatch the Frozen movie with your kid. The story is about two sisters who face concerns as one of them wields mysterious powers.
Mary Poppins
Julie Andrews as the mythical governess in Mary Poppins is one of the best children's films to have ever been made! Sure, even Emily Blunt's version of the film did leave an impact. However, the original is certainly a film your kids would love to watch.
Finding Nemo
Finding Nemo is a beautiful story about a fish who gets separated from his father. The father and the son then separately indulge in an adventure that neither of them asked for, as they try to reunite.
Spirited Away
Another beautiful work from Ghibli studios about a girl's struggle to revive her parents to their original form after a curse turns them into pigs. Spirited Away is emotional, poignant and will enlighten your kids in many ways.
Up
The story of Up is pretty straightforward. An old man tries to fly his entire house to South America as he promised to his now-dead wife. What he doesn't realise is that he has a young scout and guide boy on board too, who wants to help! It's heartwrenching and definitely one of the best films.
The Wizard of Oz
Kids are probably well-versed with the tale of The Wizard of Oz as they have been taught the same in school. However, in case they prefer visuals of the story, the Wizard of Oz film is the film for them.
Home Alone
Not only is Home Alone entertaining but it's also the perfect film to welcome the holiday season that will be upon us soon!