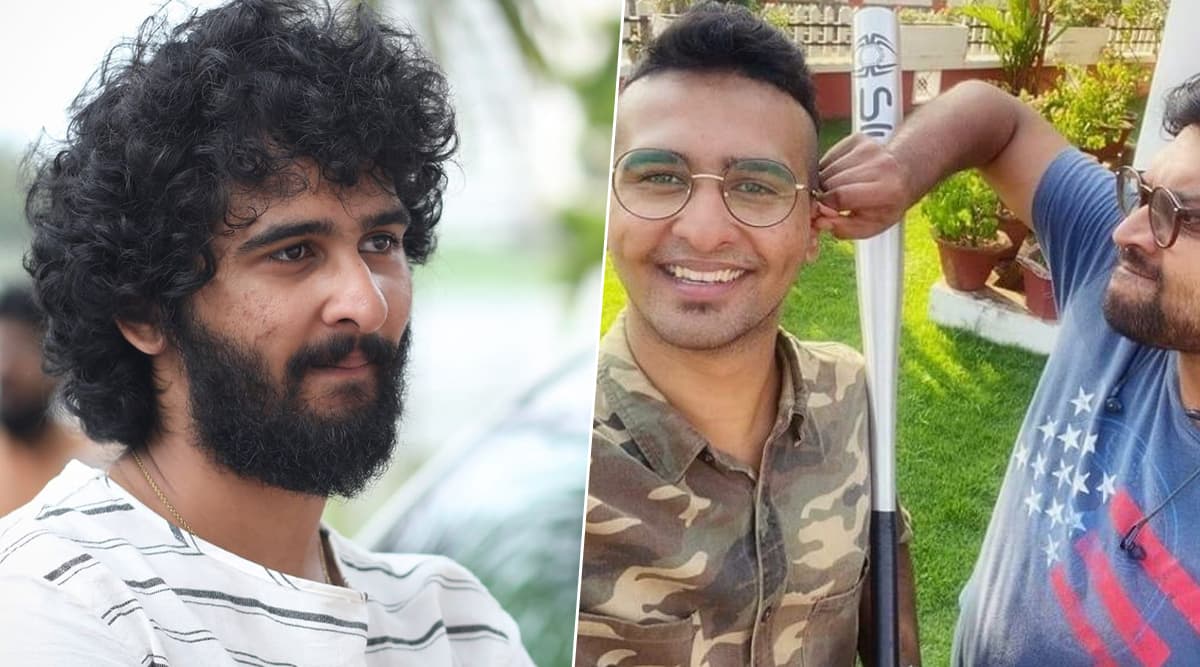 Shane Nigam's rise to fame has been quick and how. The actor recently starred in some of the most successful films of Malayalam cinema namely, Kumabalangi Nights and Ishq. Another reason why Nigam has received immense love from the audiences is also that he is the son of popular late comedian Kalabhavan Abi. The actor recently found himself in the midst of a massive controversy after makers of his next, Veyil raised a complaint against him. The actor was banned by certain movie organisations after Veyil team complained about him breaching their contract. Shane Nigam's New 'Haircut' Leave Fans Stunned, Is This New Look His Protest Against Veyil Team?
Although, now Mollywood producers body, Kerala Film Producers Association has now announced that they will ban the actor. The decision was announced at a press meet on Thursday where members announced that the actors two on-going projects, Veyil and Qurbaani will be scrapped. They also stated that the actor will be cast in further projects only after he settles the losses incurred by producers of these two films.
It all started after Shane during a live session with his fans stated that he had received death threats from producer Joby George. In the same video, Nigam spoke to his fans saying he's helpless and doesn't know whom to approach. After completing his work on Veyil, Shane trimmed his hair a bit for his next film Qurbaani. During his live session, Shane mentioned that looking at his trimmed hair, Joby threatened him saying his changed look will affect their film Veyil. From Fahadh Faasil's Kumbalangi Nights to Mammootty's Unda, 7 Malayalam Movies of 2019 to Watch If You Want a Break From Bollywood Masala!
Just when the film's team was trying to patch things up, Shane shocked everyone as he posted a photo on his social media account with his tonsured head and also a clean-shaven face. The photo infuriated the producers of his Veyil and was seen as an unprofessional move by many.
With the big news of the film body banning Nigam, we are now waiting to see how Shane reacts to it and how he addresses the expectations of him being liable to pay for the losses of the producers.