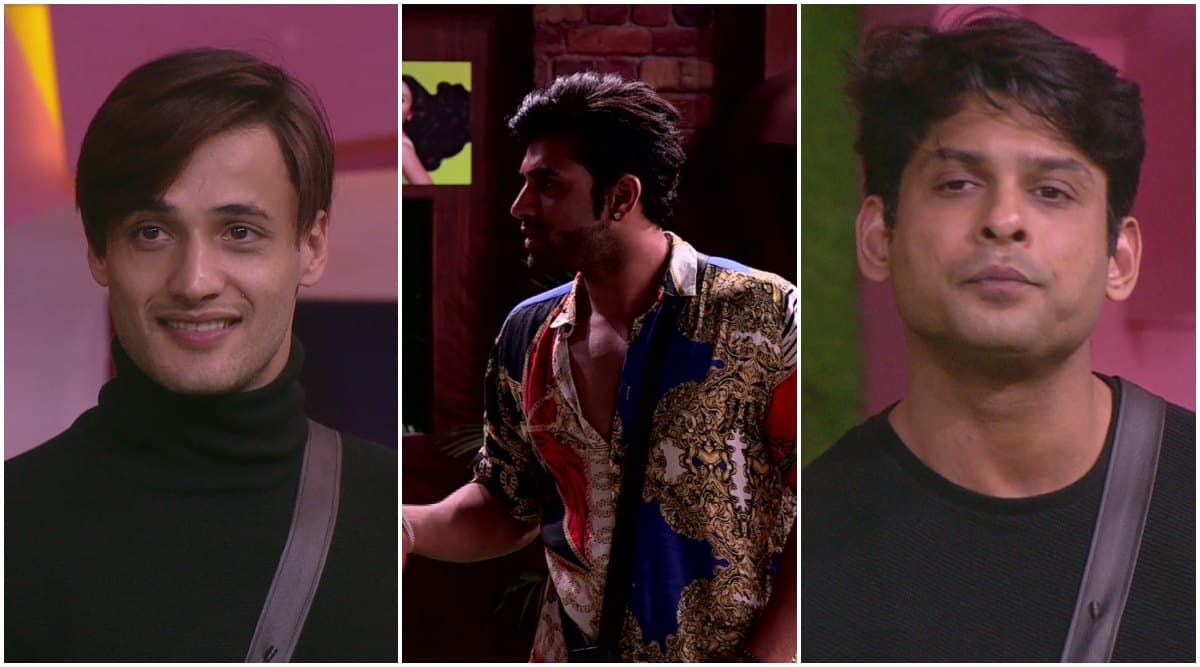 Paras Chhabra won the BB Home Delivery Ticket To Finale Task and chose Mahira Sharm to take with him in the game, considering she is his bestie and all that. However, Twitter has erupted in chaos over how Mahira did not deserve to go into the finale. Social media critics also pointed out how even if Sidharth Shukla or Asim Riaz would have won, they'd also chose Arti Singh who again qualified as an undeserving candidate. In fact, a large portion of netizens believed that Shefali Bagga's game plan of getting the task to a draw, would have given everyone in the house an equal opportunity to step into the finale on the basis of public voting. Bigg Boss 13 Day 31 Highlights: Paras Chhabra-Mahira Sharma Are Safe, Rest Of The House In Danger
However, the entire house and the audience will soon get to see a completely different side of Paras Chhabra in the next task of the house. The ranking task, set up by Bigg Boss requires the contestants to rate each other on the scale of 1-9, where on no.1, the contestants who has the attribute in abundance will stand, and at no 9, the contestant who does not have the attribute at all will stand. And Rashami Desai is seen getting the maximum votes here. The second attribute announced by Bigg Boss is that of the most undeserving contestant on the show and for this, while the least deserving contestant will stand at No1, the most deserving will be placed at No.9.
And in a surprising turn of events, Paras had some nice words to say about his competitors Sidharth Shukla and Asim Riaz. Paras told Sidharth Shukla, "Agar aap game mein nai hai toh mera iss game mein hone ka koi matlab nai hai. Toh mai definitely bolunga that you are a strong player and I want to play with you and you are a layak person."
He told Asim Riaz, "Tu independent khele toh definitely as a strong contender, aage aayega. Toh definitely you are a layak person. Thoda apne shell se bahar nikal and apni game ko aage lekar jaa."
Wildcard contestant Shefali Jariwala was quick to add in her analysis that Paras was only trying to break up Sidharth and Asim's team. But we'd like to kknow what was your analysis. Do you think Paras was just buttering up the other male members of the house or was it a genuine appreciation for his competitors, that Paras expressed?