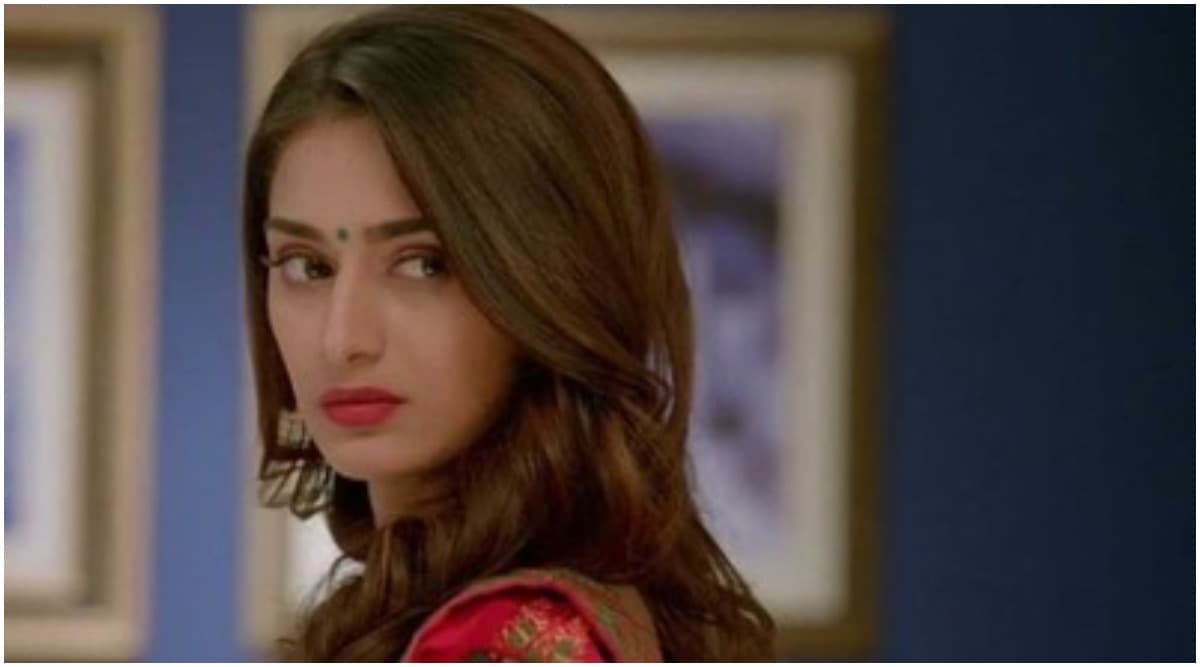 In yesterday's episode of Kasautii Zindagii Kay 2 Ronit manages to escape with Prerna while Shivani confronts Sonalika. Later, Anurag makes a promise to a shattered Veena while the families accuse each other. In tonight's episode we see Prerna (Erica Fernandes) asks the goon who wants to kill her and pleads them to leave her. The head of the goons tells Prerna that they won't hurt her as they will get money when they will give Prerna to the person who told them to kidnap her.
Meanwhile Anurag (Parth Samthaan), Viraj and all plan where and how they will go to search for Prerna. Veena questions Moloy does he know who has kidnap Prerna? Suman tells Veena that maybe someone wants to take revenge from Prerna. Suman asks Sonalika isn't she right about it. Sonalika (Aamna Sharif)tells she also agrees as may be Prerna did something that hurt someone and they are trying to avenge her. Moloy tells once he comes to know who is it he will not leave them.
The Police Commissioner calls Moloy and tells that there is good news. He tells Moloy that they saw the footage in the nearby CCTV camera and came to know that the truck in which the goons took Prerna is owned by Jagga. The Commissioner tells they will soon reach to Prerna and get her back. Sonalika gets tensed.
Veena prays in front of God and tells that she will pray till Prerna returns back safely. Anurag and Viraj go to the forest area to search for Prerna. Anurag stops his car and gets out to see for any clues. Anurag sees Prerna's anklet on the ground and tells Viraj that they are on the right path.
Sonalika on the other side gets disturbed as if the Police will find out Prerna then she will again come back in Anurag's life which she does not want. Sonalika thinks of another plan so that Prerna does not get in the hand of Police. Sonalika thinks she will tell Jagga to kill Prerna as there is no other way to remove Prerna from her way. Sonalika calls Jagga but he is busy outside with other goons. Another goon picks the phone, Sonalika tells before the police come there they should kill Prerna. The goon unties Prerna and tells that he is going to kill her but tells Prerna if she wants to save herself she should run from here.
Prerna runs and tries to escape from the cottage. The goon tries to stop her but she manages to hit him and escapes from there. Viraj and Anurag reach the cottage to save Prerna. In the precap, Sonalika tells the goons to kill Prerna. Anurag comes and saves Prerna.