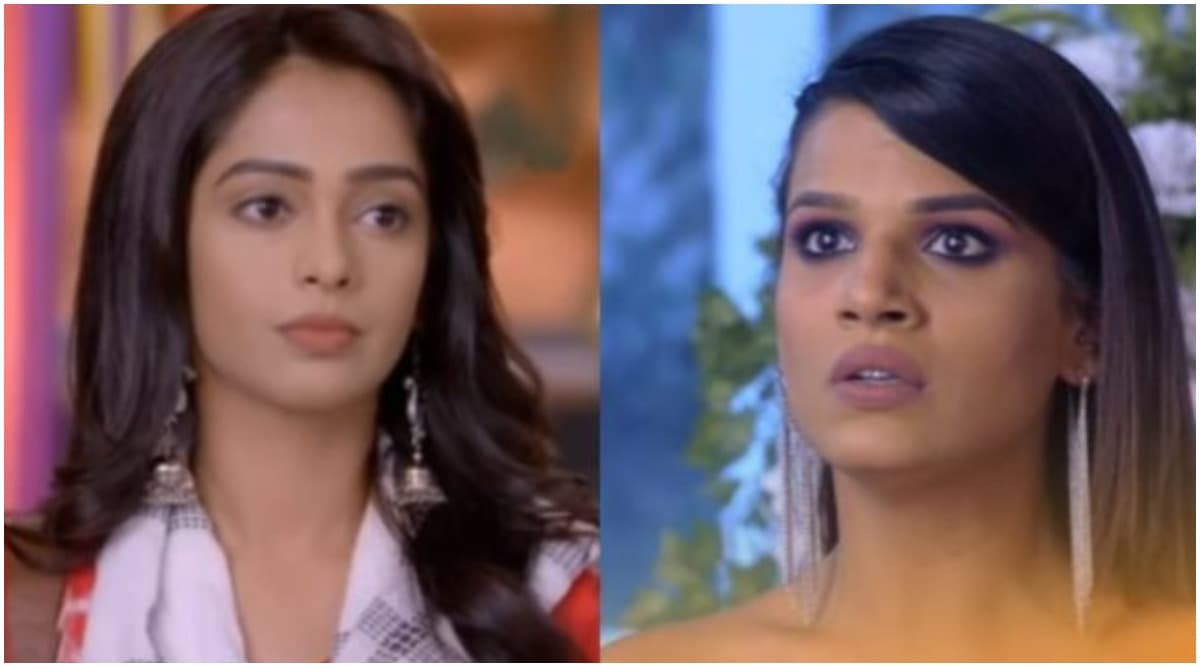 In yesterday's episode of Kumkum Bhagya, we saw Vikram tries to tell Abhi that Mira is in love with him. Abhi tells Vikram no one can replace Pragya in his life. Rishi tries to make Priyanka leave his house quickly, Pragya notices him getting uncomfortable. Purab tells Abhi that he is worried about Disha. Purab says that Disha is living along to punish herself for loving Purab. Abhi asks Purab to go and ask Disha to come back to the Mehra Mansion. However, Disha says that she is not alone and is in love with Hritik. Rhea finds Rohit looking for Prachi and promises to help him. Tonight's episode starts with Rhea asks Rohit to put his number in her phone. She promises to let him meet Prachi whenever she sees her. She even pays Rohit money but asks him to do what she tells him to in return for the money. Kumkum Bhagya September 23, 2019, Written Update Full Episode: Ranbir Is Jealous as Rishi Gets Close to Prachi
On the other side, Pragya (Sriti Jha) sees Rishi packing his things and asks him where he is going. Rishi says he is moving to the smaller room so that Shahana gets to move back in her old room. Pragya is impressed with how nice he is. She asks him why he looked uncomfortable around Priyanka. Rishi says it is in his past and nothing serious. Pragya says he can talk to her about it whenever he wants.
Meanwhile, something goes in Abhi's (Shabir Ahluwalia) eye and Mira blows in his eye to help him out. Mitali sees this and when Abhi leaves she asks Mira does she knows that Abhi still loves Pragya. Mira says if Abhi and Pragya were mean to be together they would have met already. Mira says she will not hide her feelings for Abhi because she is not wrong.
On the other side, Disha goes with Hritik to meet Pragya. While talking to Hritik, Pragya feels he is in love with Disha. Disha says she lied to Purab about Hritik and she actually thinks Hritik is a fool. Purab goes home and drinks in sadness. Shahana thanks Rishi for giving her the room back.
Meanwhile, Priyanka calls Rishi and gets jealous hearing Shahana talk to him. Priyanka goes back to Rishi's house to see Shahana but Rishi takes her outside to talk to her. Disha talks to Hritik and finds out that he has a girlfriend. Disha says she is relieved because Pragya thought he liked Disha. Hritik doesn't laugh but says he needs to leave.