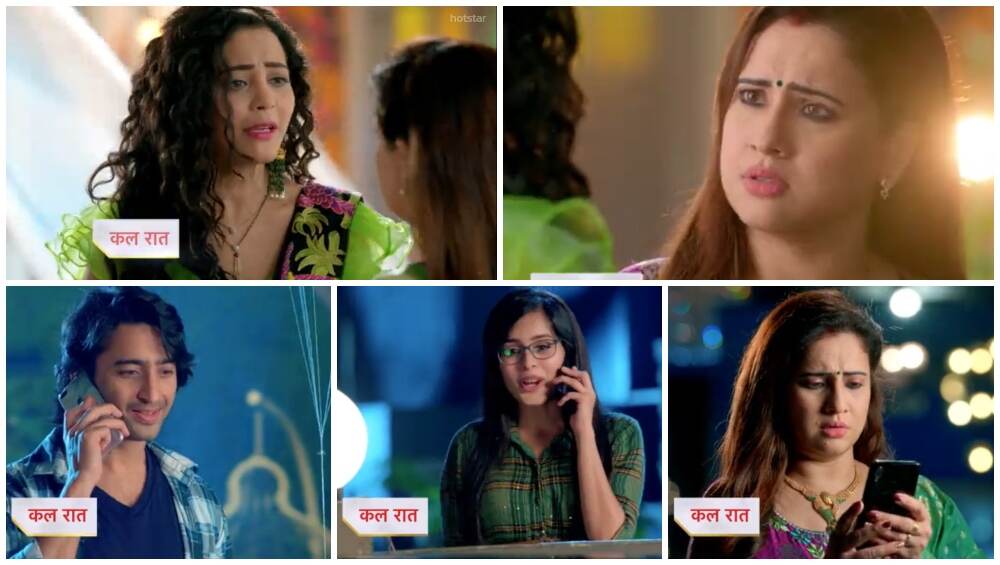 Looks like Mishti (Rhea Sharma) and Abir's (Shaheer Sheikh) relationship will soon face the opposition of the entire Rajvansh and Singhania families. And God knows how the duo's love will stand the test of time and their own families trying really hard to separate them. well, apart from Abir's father (if he enters the storyline by then). So much so that we already feel bad for the lovers. Yeh Rishtey Hain Pyaar Ke September 16, 2019 Preview: Mishti Brings Abir's Father Back, Much To Meenakshi's Chagrin!
In the last few episodes, we saw how Mishti saves Abir's father from committing suicide. Mishti pulls him out from the creek and Abir helps in getting him to safety. The duo has a conversation with Abir's father, who is a very cryptic manner, tells them that he left his family and is now heading back to them in hopes that they will take him back. Meanwhile, Jasmeet reaches the Singhania house and informs Varsha about Kunal and Abir's fight. And on questioning Kuhu, Varsha finds out that Mishti and Abir love each other.
And in the next episode, where on one hand, ABr and Mishti will be seen discussing their future and how they want both tehir families to bless their relationship, Kuhu will be seen plotting about separating Mishti and Abir so as to keep her marriage with Kunal intact. And we know for a fact that Kuhu will find many supporters for this mission. However, what Kuhu is unaware of is that Kunal has already started making plans of divorcing her.