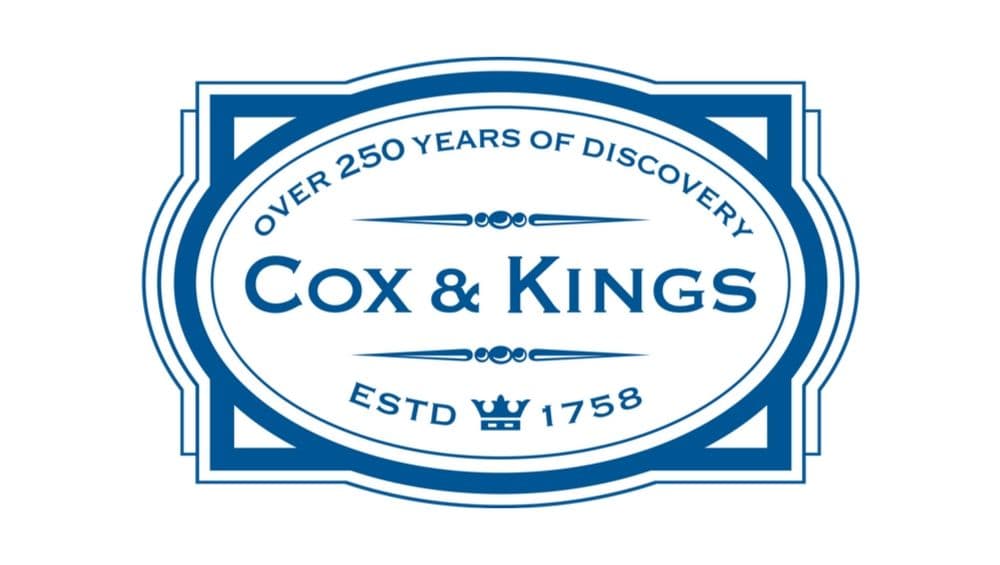 Kolkata, October 4: It is a festive time in the City of Joy as people are celebrating Durga Puja and have planned holidays during this time. However, more than 1000 customers who had booked their international holidays through Cox & Kings are in a fix. According to a Times of India report, the company recently put up a notice saying that they are shutting their office in Russel Street and further announced their inability to operate in America, Europe, Australia and other parts of the world.
The report mentions that many of the Cox & Kings travellers had to return from the airport after the flight operators informed that their names were not in the flying list. People are distraught as they had planned their holidays and spent a huge amount on getting the booking done. Thomas Cook, 178-Year-Old Travel Company Collapses as Last-Ditch Rescue Talks Fail; Over 600,000 Bookings Cancelled, 1.5 Million British Tourists Stranded.
The company has further asked all their 2,000 employees to resign immediately as they are not in a condition to pay their salaries and not even the three months due that has been pending.
This comes just days after  British travel giant Thomas Cook collapsed after last-minute negotiations aimed at saving the 178-year-old holiday firm failed. The UK Civil Aviation Authority (CAA) had informed that the tour operator has "ceased trading with immediate effect".