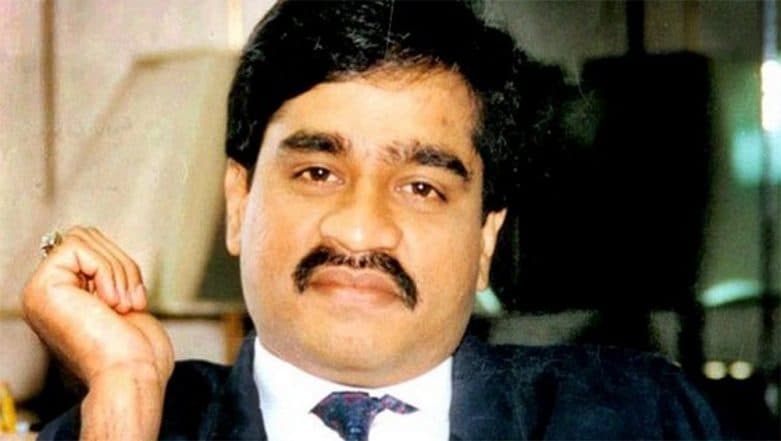 Fugitive Gangster Dawood Ibrahim has offered to return to India, provided he is kept locked in the Arthur Road jail and nowhere else during the trail period. It was said by Dawood's brother Iqbal Kaskar's lawyer, Shyam Keswani in Thane court premises on Tuesday, where had come for a hearing in an extortion case.
As per reports, Keswani said, Dawood has expressed his intent very clearly to senior counsel Ram Jethmalani. However, the Indian Government has not entertained any of his preconditions to return back then.
Suprisingly, Keswani's statement comes six months after MNS President  Raj Thackeray made a similar revelation. Thackeray had pointed out in his speech that, Dawood was reportedly, negotiating a 'settlement' with the Modi government.