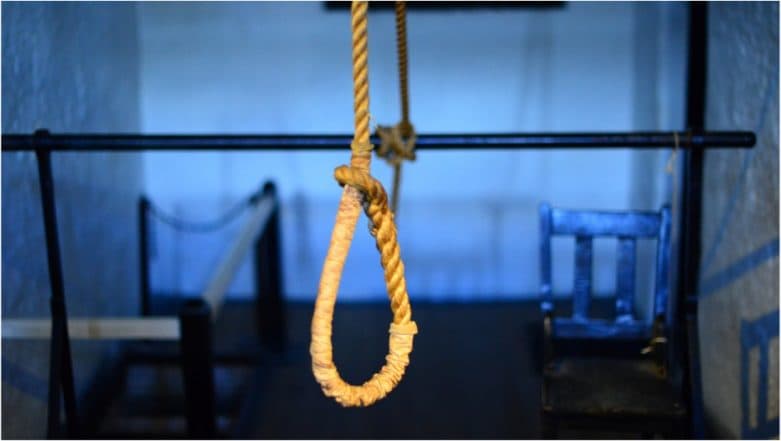 Surat, November 6: In a shocking incident, a 16-year-old speech-impaired girl hanged herself from the ceiling fan in her house at Bhestan. According to a Times of India report, the deceased has been identified as Pooja Chandrakant Dholke, asked her father to buy new clothes for Diwali. Her father promised to buy new clothes, but only after he gets his salary. His daughter, however,  insisted in getting the new clothes immediately. Mumbai: Unemployed Man From Vasai Commits Suicide After Failing to Secure Job for Last Two Months.
In desperation, and in utter frustration, when her father didn't get her new clothes, she went and hanged herself in her room. A similar incident took place in Nagpur, a few days back, when a girl committed suicide after her parents didn't take her for Diwali shopping.
The deceased's girl was a father, who had requested her to wait before going on a shopping spree this Diwali because he was going through a financially tough time. The girl thought it is better to end life, and therefore, went and hanged herself from the ceiling in her room.