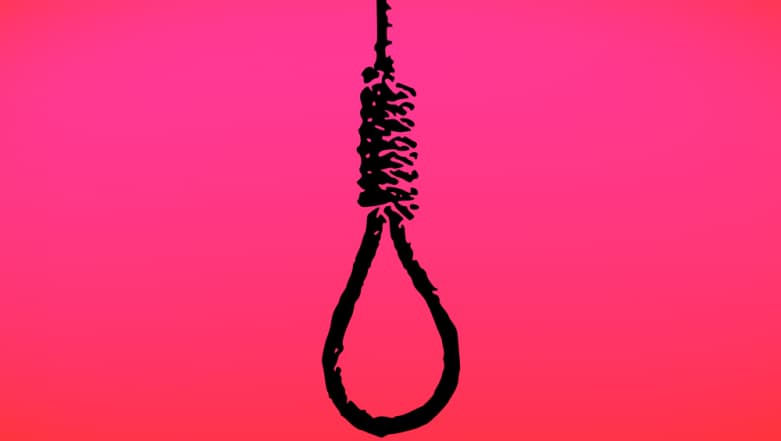 Mumbai, October 11: A man in his late thirties allegedly committed suicide by hanging himself from the ceiling with the help of a wire at his residence in Vasai. The incident was reported under the jurisdiction of Manikpur police station, Vasai. The victim was identified as Vijesh Mohan, ex-employee of Tata Housing Development but was jobless since last two months, reported Mid-Day. Mumbai: Upset Over Being Scolded, Two Girls Commits Suicide in Separate Incidents.
The incident came to light when his son came and took house keys from neighbours, and came out with shredding tears and told a neighbour "Uncle, my father is dead". The neighbours immediately rushed to the victims home where they saw his body hanging from the ceiling.
The neighbours after seeing the incident immediately called Vijesh's wife but her phone was unreachable after which they called the police and informed them of the whole incident. A police team came to the spot and conducted the punchnama after which they took the body for postmortem.
Vijesh was living with his son and wife at his residence in Vasai. At the time of committing suicide, he was alone at home. According to the preliminary investigation of police, the reason for suicide can be the unemployment as he was jobless for the last two months. A case has been registered under accidental death report (ADR) as there was no suicide note at the incident spot.