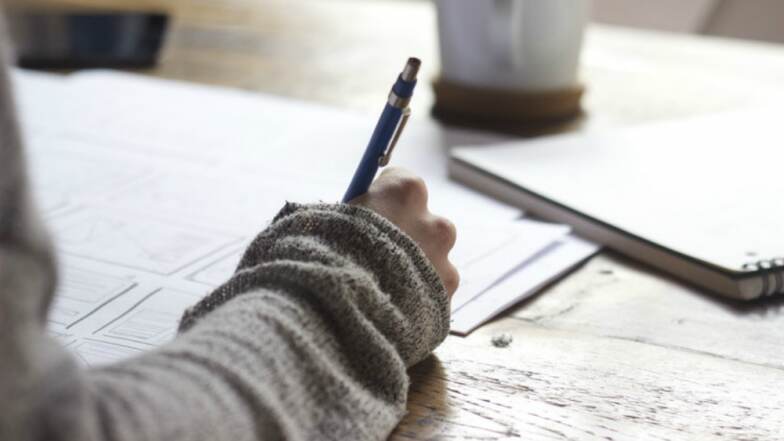 New Delhi, August 19: The Union Human Resource Development (HRD) Ministry is mulling making fine adjustments in the norms of Prime Minister's Research Fellowship (PMRF) scheme, intending to allow more institutions to be part of the prestigious research programme. This latest development is being considered to bring significant changes to the scheme.
As per PMRF portal, the fellowship is offered to students opted for doctoral (PhD) programmes and have enrolled in prestigious institutions like Indian Institutes of Technology (IITs), Indian Institutes of Science Education and Research (IISER), and the Bengaluru-based Indian Institute of Science. The fellowship aims to provide financial aid to scholars to research 'cutting-edge science and technology domains'. NASA Believes Talking Computers Will be in 'Sanskrit'? HRD Ministry Clarifies on Ramesh Pokhriyal's Remark
Though Centre sanctioned fellowships for 1,000 candidates per year, the number of students qualifying for these fellowships remained below 500. Though a year passed, the situation has hardly improved.
Reports state that the ministry is looking into the aspects of involving more central universities - with a good track record in research in science and technology. The Centre is also mulling options of allowing select central varsities to become host institutions under the scheme.
Briefing more details about the hinderance in the PMRF scheme, an official said, as quoted by Hindustan Times, "The PMRF norms for allowing students to take up these fellowships are stringent. Students who have scored high academic scores in their graduation and postgraduation and those with a GATE (Graduate Aptitude Test in Engineering) score of 750 or above are among those eligible for these fellowships. The criterion can be eased, but since the aim to do high-quality cutting edge research, this is not a desirable option."
It is to be known that Centre allocated Rs1,650 crore for seven years for this scheme in 2018-19. Students enrolled under the programme, are offered a fellowship of Rs 70,000 per month for the first two years, Rs 75,000 per month for the 3rd year, and Rs 80,000 per month in the 4th and 5th years. Apart from this, a research grant of Rs 2,00,000 is provided to each of the fellows for five years to cover their foreign travel expenses for presenting research papers.