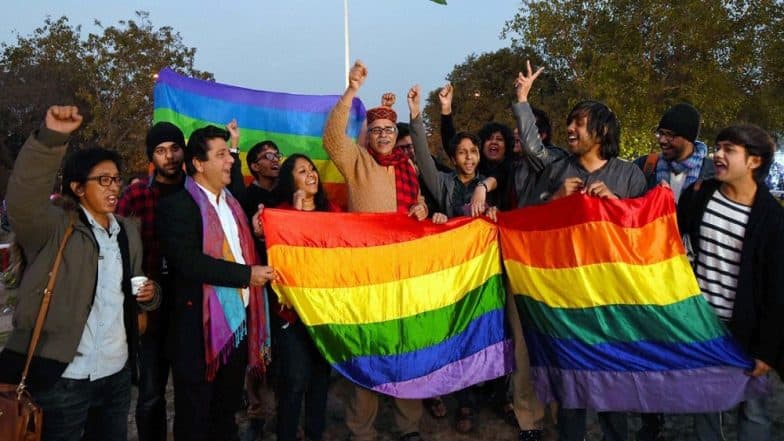 New Delhi, May 14: A group of current and past students of the Indian Institute of Technology (IIT) have filed writ petitions challenging Section 377 of the Indian Penal Code that makes homosexuality a crime. A petition by 20 IITians from Bombay, Delhi, Guwahati, Roorkee and Kharagpur among other branches, has been filed in the Supreme Court. The petition challenges the section because it violates Articles 14, 15, 16, 19, and 21 of the Constitution.
The IITians have approached the court on behalf of a group called Pravitti which was formed in 2012 as a closed group on Facebook. It is an informal group of LGBTs in IITs across the country. According to the petition filed, several of the petitioners have experienced fears of abandonment, stigmatisation, exclusion, guilt and shame throughout their childhood years on account of the reaction to their sexuality.
Most of the petitioners are below 30 years of age. According to petitioners, they have they had experienced suicidal tendencies and depression. According to a report published in Hindustan Times, the youngest petitioner is 19 years old, and there are two women and one transsexual woman.
In 2013, the Supreme Court upheld Section 377, but in January, a bench of the apex court, comprising Chief Justice of India Dipak Misra and Justices AM Khanwilkar and DY Chandrachud referred the matter to a larger bench for re-examining the verdict. The bench said that nobody should remain in the state of fear. According to the bench, what is natural to one may not be natural to the other. According to the report, since 2016, 26 LGBT petitioners have filed writs challenging Section 377 at the Supreme Court.