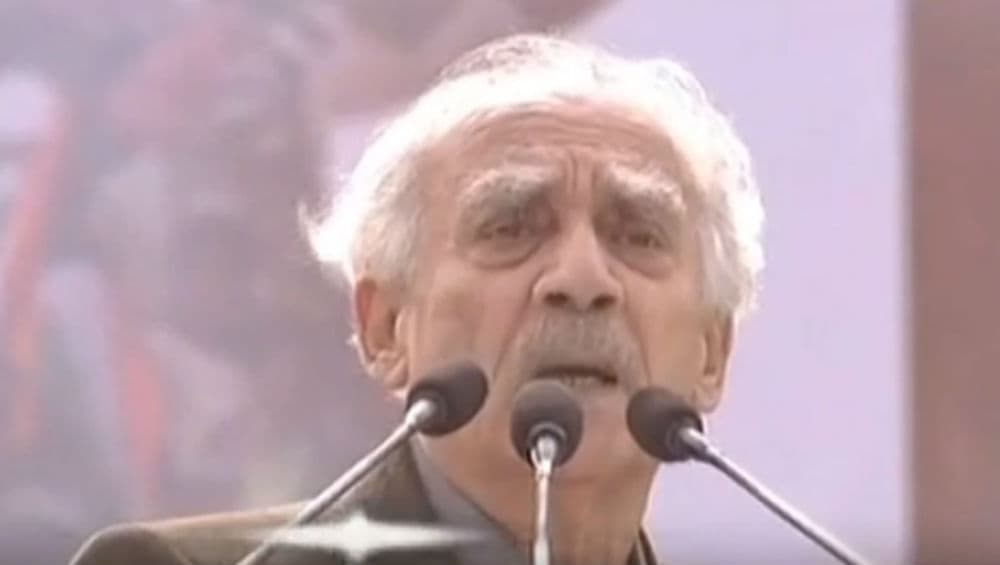 Mumbai, December 2: Senior journalist Arun Shourie was admitted at Ruby Hall Clinic in Pune after losing consciousness on Sunday. According to the latest ANI update, the 78-year-old Former Union Minister is stable now and is kept under observation at the hospital. All necessary tests have been performed and he is currently at the hospital. More details on this news are awaited.
Earlier this year, Shourie asked the opposition to work together to throw out the BJP government at the Centre in the Lok Sabha elections that took place in April. Lok Sabha Elections 2019: Arun Shourie at United India Rally, Asks Opposition to Work Together to Out BJP From Centre.
Check ANI tweet:
Medical Director, Ruby Hall Clinic, Pune: Arun Shourie is stable now and under observation at the hospital. #Maharashtra https://t.co/HORY9zVwfN

— ANI (@ANI) December 2, 2019
Following the Rafale deal verdict by Supreme Court, Arun Shourie and Yashwant Sinha had said that the judgement has paved the way for further investigation in the deal. The deal was termed as 'monumental corruption' scandal by them and said that the Apex Court had negatived the false perception created by BJP that no probe by CBI was possible with regards to the complaints against the deal.