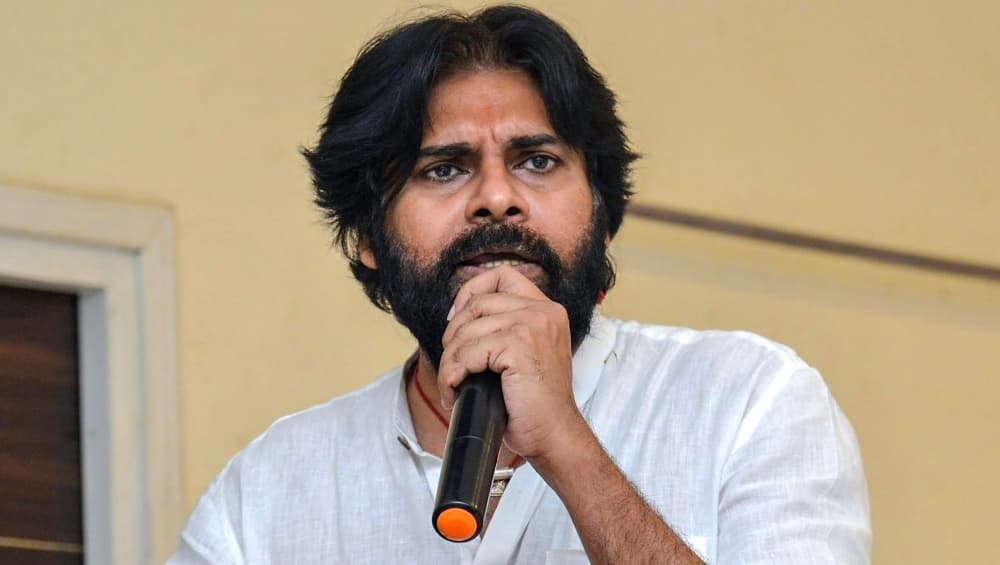 Hyderabad, December 4: Against the backdrop of the brutal rape and murder of a Hyderabad veterinarian, Telugu actor and Jana Sena Party founder Pawan Kalyan said that he does not support the capital punishment for rapists. Even as demands rise for the death penalty for the four accused, Kalyan said that people do not have the right to kill anyone, News18 reported. Hyderabad Vet Rape-Murder Case: Victim's Father Wants Culprits Hanged as Soon as Possible.
"We don't have any right to kill anyone. No need to hang the accused; flogging are enough for them. We should make laws like Singapore. Demanding that the accused be hanged will set off a wrong process," Kalyan was quoted by News18. Hyderabad Vet Rape-Murder: KT Rama Rao Demands Justice, Urges PM Narendra Modi to Intervene in Case.
The gruesome rape and murder has triggered nation-wide outrage and people from all walks of life are demanding death sentence for the accused. The MPs in the Lok Sabha and Rajya Sabha condemned the incident and demanded strict law for the crime against women.
Defence Minister Rajnath Singh said that he has no words to condemn the heinous crime. Samajwadi Party's Jaya Bachchan said that rapists should be "brought out in public and lynched."
Cyberabad police on November 29 arrested all four accused. According to cops, they trapped the victim by deflating tyre of her scooter and committed the monstrous crime when she reached a toll gate to pick her vehicle and return home.