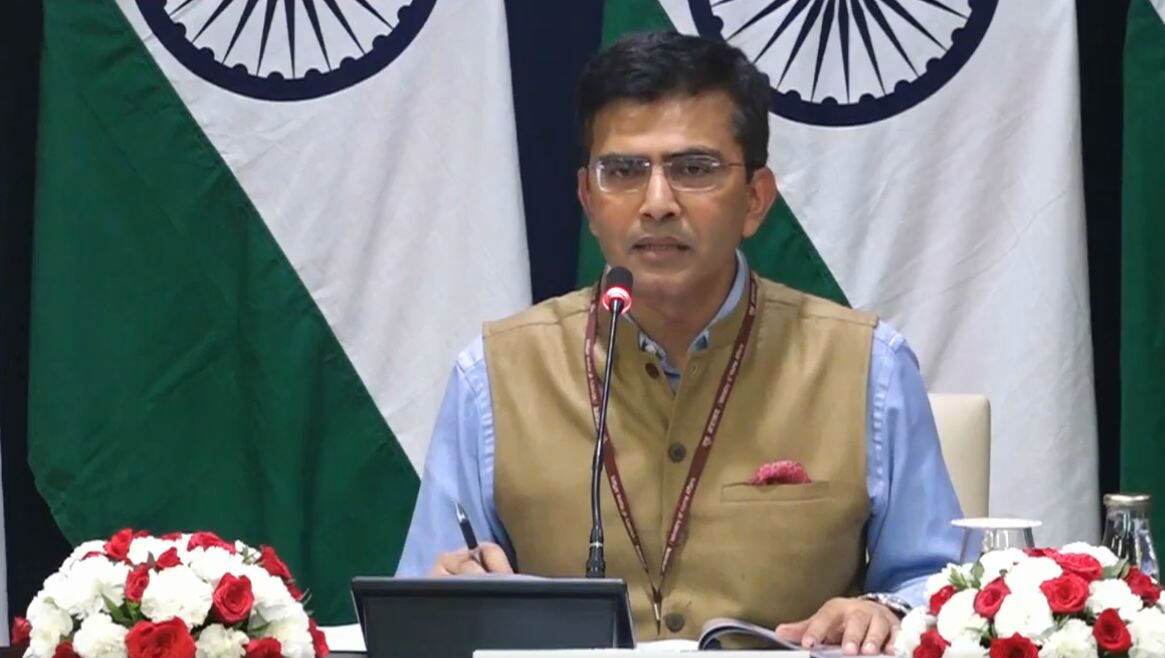 New Delhi, October 31: India on Thursday retorted back to China for commenting on matters "internal" to India. Raveesh Kumar, official spokesperson of the Ministry of External Affairs in the Government of India, replied to China's comment on India changing the status of Jammu and Kashmir and Ladakh. With the official bifurcation of the Jammu and Kashmir in two new Union territories coming into effect on Thursday, China had voiced its strong dissatisfaction and firm opposition.  and called the bifurcation of the states as "unlawful and void".
"We do not expect other countries, including China to comment on the matters which are internal to India, just as India refrains from commenting on internal issues of other countries. UTs of J-K, & Ladakh are integral part of India," said Kumar. Jammu and Kashmir Bifurcated Into Two Union Territories; Here Are Key Changes to Take Place in J&K And Ladakh UTs From Today.
India once again made it clear that it will not tolerate any comments or interference in its internal matters. "China is well aware of India's consistent & clear position on this issue. The matter of reorganization of erstwhile state of J&K into UTs of J&K and Ladakh is entirely an internal affair of India" reiterated India.
Nearly three months after the Centre announced the abrogation of Article 370, Jammu and Kashmir was officially bifurcated into two Union Territories - Jammu and Kashmir and Ladakh. With this move, India now has 28 states and 9 Union Territories. The state of Jammu and Kashmir has formally transitioned into two Union Territories of Jammu and Kashmir and Ladakh, on the 144th birth anniversary of Sardar Vallabhbhai Patel today.