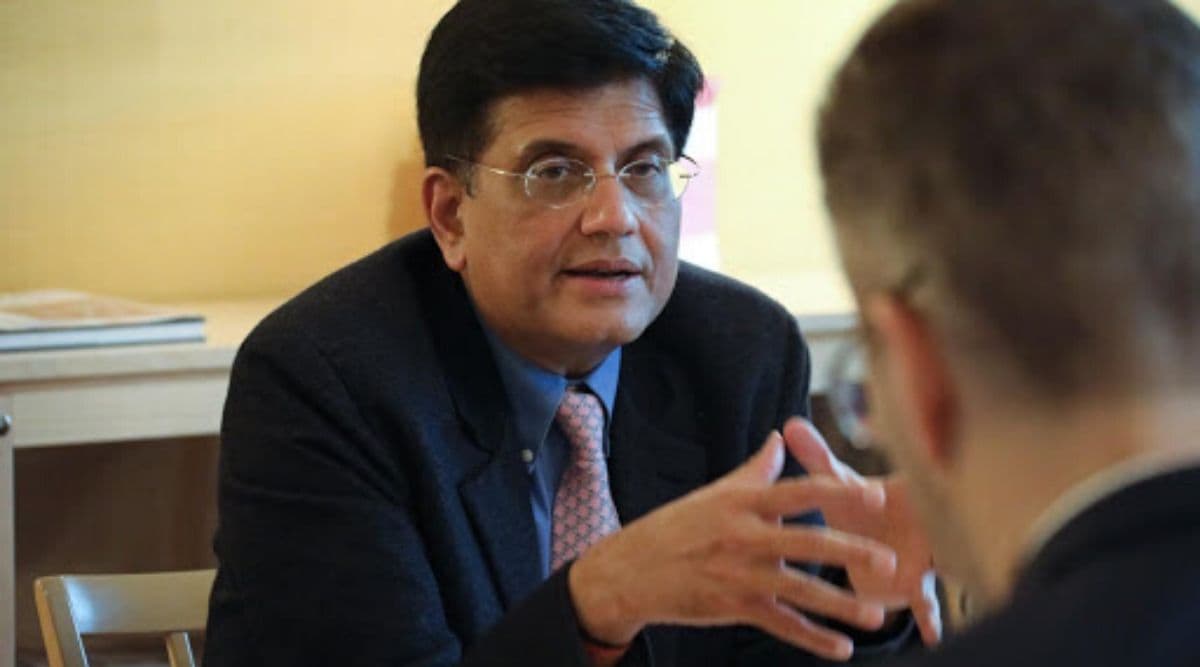 New Delhi, January 17: Top executives at several multinational and Indian companies on Thursday criticised commerce minister Piyush Goyal's comment that Amazon was not doing any favour to India by giving $1 billion investment in the country. Amazon Not Doing Favour to India by Investing a Billion Dollars, Says Piyush Goyal.
Chief Executive of an MNC as quoted in an Economic Times report said, "Until now it used to be a matter of pride to announce such big investments into India. But if this is the response companies are going to get from the current dispensation, they will think twice before making or announcing investments here."
The executives felt that such comments do not 'reflect well' on India and it will do no good, but drive away foreign investments in the country. On Thursday, Goyal sounded unimpressed by Amazon's pledge and said, "They may have put in a billion dollars but then if they make a loss of a billion dollars every year, then they jolly well have to finance that billion dollars. So, it's not as if they are doing a great favour to India when they invest a billion dollars."
Jeff Bezos during his India visit announced plans to invest one billion dollars which will be about Rs 7,092 crore) to digitally enable micro, small, and medium enterprises (MSMEs) and traders across India including manufacturers, resellers, local offline shops and brands. The CEO expressed his interest in digitising 10 million MSMEs with this investment and helping Indian businesses grow.