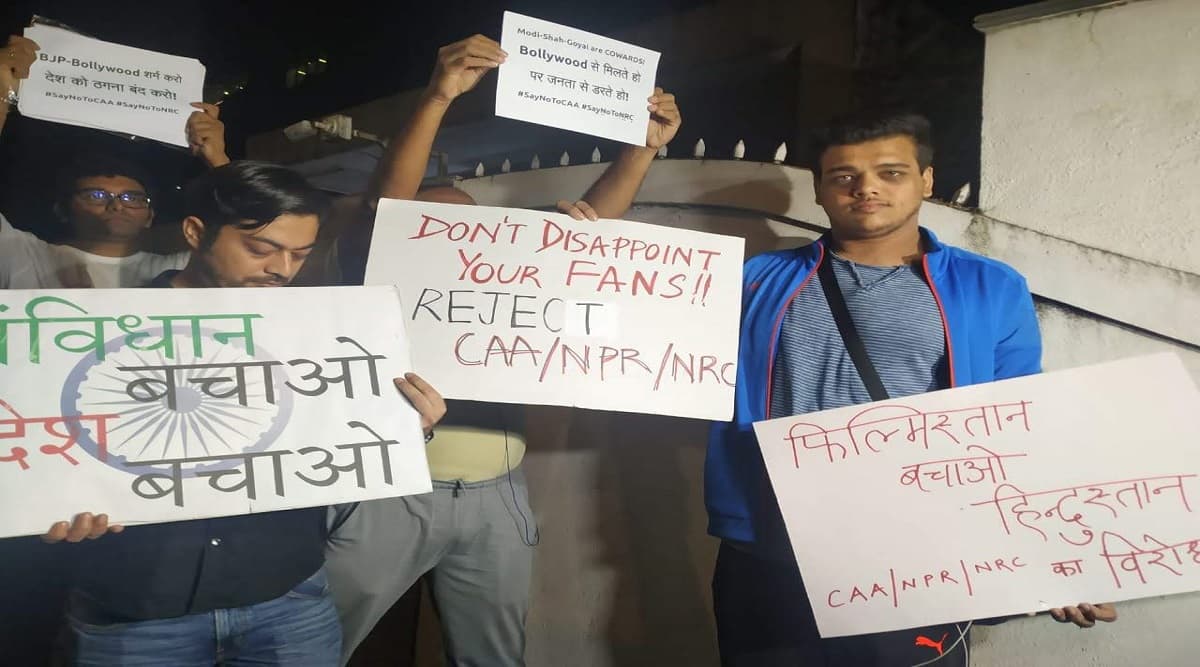 Bhopal, January 12: As protests against the Citizenship Amendment Act (CAA) and National Register of Citizens (NRC) seems unstoppable, the Bharatiya Janata Party (BJP) is now witnessing rift within. According to reports, 48 members of the party's minority cell in Madhya Pradesh's Bhopal have quit over CAA and NRC. Some of them have also come out openly in protest of the controversial legislation. Akhilesh Yadav Claims 300 BJP MLAs Are Upset With Uttar Pradesh CM Yogi Adityanath.
Some popular leaders who are opposing CAA are Adil Khan, Bhopal chief of BJP's minority wing, and Javed Baig, the cell's media in-charge. Earlier, BJP's minority cell's state secretary Akram Khan quit the party due to "indecent comments on a class-specific community". Rajasthan BJP MLA Madan Dilawar Stokes Row, Says Those Opposed to CAA Including Sonia, Priyanka, Rahul Gandhi Are 'Enemies of Country'.
"I respect the party's decision on the CAA and the NRC and have been serving it for 25 years. But some colleagues have been making indecent comments against a particular community, which is unbearable," Akram Khan was quoted as saying by The Hindu.
The Citizenship Amendment Act seeks to provide Indian nationality to six communities (Hindus, Sikhs, Parsis, Buddhists, Jains and Christian) from Bangladesh, Pakistan and Afghanistan. The opposition parties have strongly opposed the law by saying that it's discriminatory.