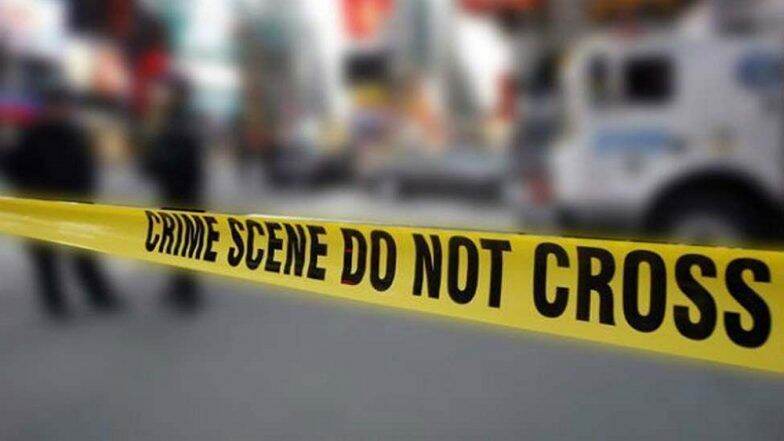 Shahdol, August 18: In a shocking incident, a woman allegedly killed her children in Shahdol district of Madhya Pradesh on Sunday morning. The woman identified as Guddan Bairga allegedly killed her seven-year-old son and 10-year-old daughter by slitting their throats with an axe. Munna Baiga, the accused's husband, told police that his wife is mentally unstable. Kerala Woman Kills Family by Poisoning Them for Over a Year: What Is Slow Poisoning?
According to a report published in Hindustan Times, the woman was undergoing medical treatment at her parents' home. At the time of the incident, Munna had gone out. After committing the crime, Guddan threw the bodies of the kids outside the room and locked herself.
Munna after returning, informed the police. The accused was arrested by police by breaking in the room through the thatched roof. She was then sent to the district hospital for treatment. Mother Kills Two Children, Hangs Self.
Praveen Kumar Bhuriya, additional superintendent of police (ASP), Shahdol told Hindustan Times, "Guddan, who is stated to be mentally unstable and undergoing medical treatment, allegedly killed her son Rahul Baiga and daughter Kajal Baiga. She threw the bodies outside her room and locked herself in a kutcha room." A Forensic Science Laboratory (FSL) team also reached the spot. Doctors are currently examining the mental condition of Guddan.