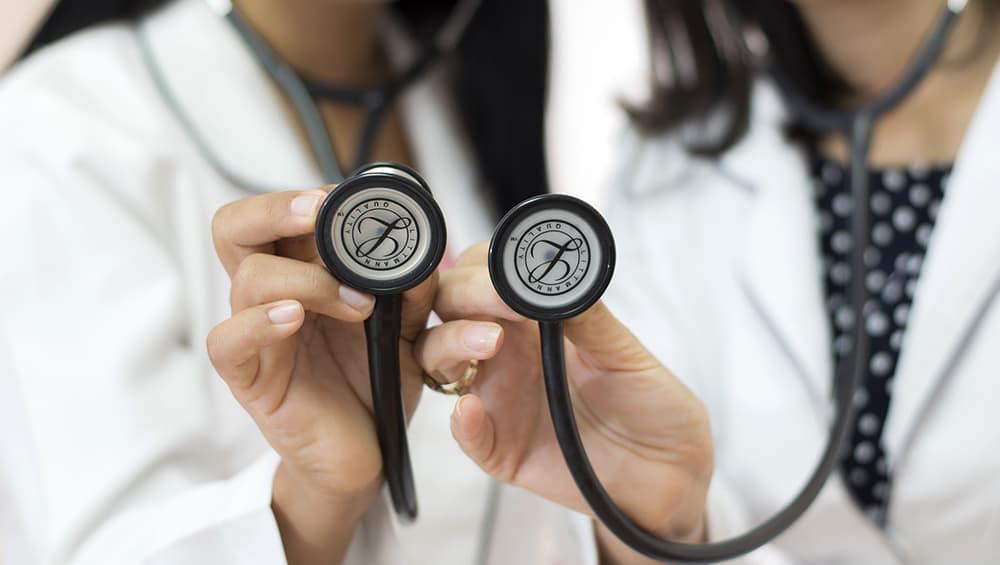 Ujjain, November 28: In another case of medical apathy, a woman was operated under an emergency light on Thursday in Madhya Pradesh. The incident took place at the government hospital in Nagda village of Ujjain district. According to India Today, during the sterilisation camp, there was a power cut due to which the doctors had to operate under an emergency light. Woman Operated Under Torchlight in Bihar Dies, Kin Blames the Hospital.
In the absence of electricity, the woman was given injections under cell phone's torchlight before being taken to the operation theatre, the report said. The electricity cut lasted for more than an hour and the generator and inverter at the hospital were not working. The doctors then decided to perform the sterilisation under emergency light.
This is not the first incident, earlier, a Bihar woman was operated under the torchlight after a power shortage in the hospital. The video of the incident, which took place at Sadar Hospital in Saharsa, went viral. A few days later, the woman died and her family held the administration's negligence responsible for her death.
In April 2016 too, a video from Uttar Pradesh's Mau district had gone viral which showed surgeons operating on a child under mobile torchlight. The incident took place in healthcare where doctors had claimed that they were lacking basic amenities.