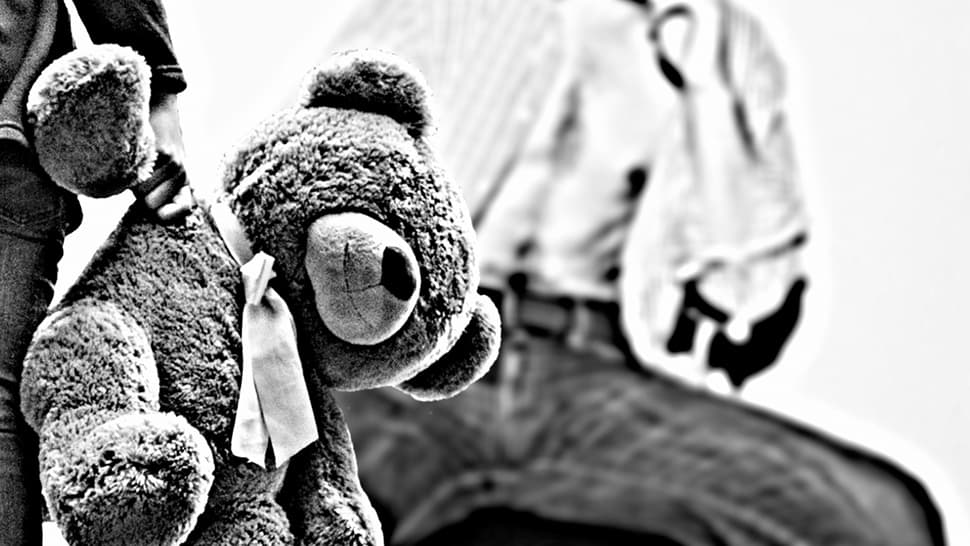 Madurai, October 24: In a shocking case of abuse and molestation, a man was arrested from Madurai under the POCSO Act for sexually abusing a girl child at a bus stand. According to a Times of India report, the accused is a daily wage labourer and was caught red-handed by the girl's mother.
According to police, the child and her mother were returning from Andipatti after attending a relative's funeral. As the woman felt tired, she asked her daughter to sit at a place, while she went to wash her face with water from the tap. On returning, she was shocked to find a man inappropriately touching her daughter and kissing her. He even had the audacity to shout at the woman, when she saved her girl from the clutches of the offender. Crime Against Women: Delhi Tops Chart, Mumbai Ranks Second in the List, Says Crime in India 2017 Data by NCRB.
The woman in order to get the attention of the passerby, she raised a voice. The offender was caught and he was taken to Karimedu station. After the enquiry, the man was formally arrested. According to the recently published list of crimes against women by NCRB data, Delhi and Mumbai topped the list.