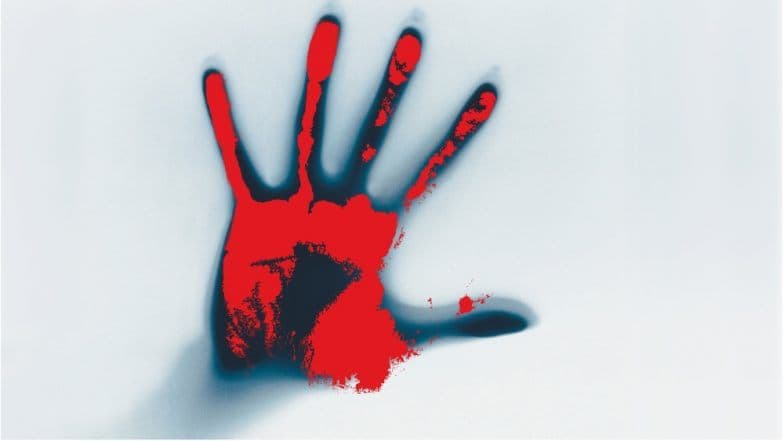 Mumbai, September 4: In a tragic incident, a school bus driver who was mistaken for a thief and was allegedly beaten up by a mob last month, succumbed to his injuries this Sunday. According to a Times of India report, the driver from a rival school bus operator instigated the mob violence which took the life of the driver in Boisar. Delhi Boy Nearly Lynched Over Alleged Theft After Janmashtami Celebration, Left Paralysed.
On that fateful day, the deceased had alighted his bus and was urinating behind a parked bus, belonging to the rival operator. The driver of the parked bus raised a false alarm that the man was trying to steal the battery from his bus. Soon other men from the nearby garage gathered and they pinned the now-deceased driver down and started blowing kicks and punches. He pleaded for help and asked them to let him go as he was not guilty of any theft and was just answering nature's call. However, no one bothered to listen to his cries and they continued to hit him badly.
The assault continued for 20 minutes, after which they left him on the roadside. He somehow managed to reach home and narrated the incident to his family. His condition soon deteriorated and he was soon shifted to Surat, Valsad and finally to Silvassa hospitals, where he succumbed to his injuries. Police have registered a case of murder and rioting and four arrests were made on Tuesday.