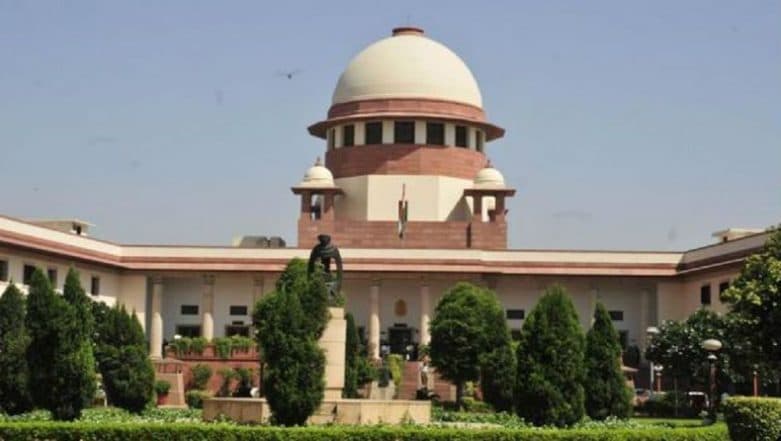 New Delhi, Sep 24: The Supreme Court on Monday asked all the governments in states and union territories who have not complied with its July 17 order on mob lynching to file their responses within two weeks. A bench, headed by Chief Justice of India Dipak Misra, gave them more time to submit their replies on senior advocate Indira Jaising's petition that alleged the state governments have not complied with the apex court's order on mob lynching.
In the last hearing, the Supreme Court observed that only 11 of the 29 states and seven union territories filed their reports regarding compliance of the top court's order on mob lynching and cow vigilantism. The court had directed the Centre and the state governments to carry out its July 17 direction, adding the home secretaries of the states and the UTs would be summoned if they fail to file a report on the compliance of its direction.
On July 17, the Supreme Court had recommended to Parliament to create a separate offence for lynching and provide adequate punishment for the same as a special law would instil a sense of fear for the law among the people involved in vigilantism and lynching. The Supreme Court criticised the central and state governments over frequent incidents of lynching across the country. Alwar Mob Lynching Case: Supreme Court Seeks Explanation from Rajasthan Government Over Pehlu Khan's Death.
In July, the Home Ministry issued advisories to states and Union territories following the Supreme Court's directive to check incidents of lynching. The Centre asked the states to appoint an officer in each district at the level of Superintendent of Police, set up a special task force to gather intelligence, and closely monitor social media contents to prevent mob attacks on suspicion of being child-lifters or cattle smugglers.