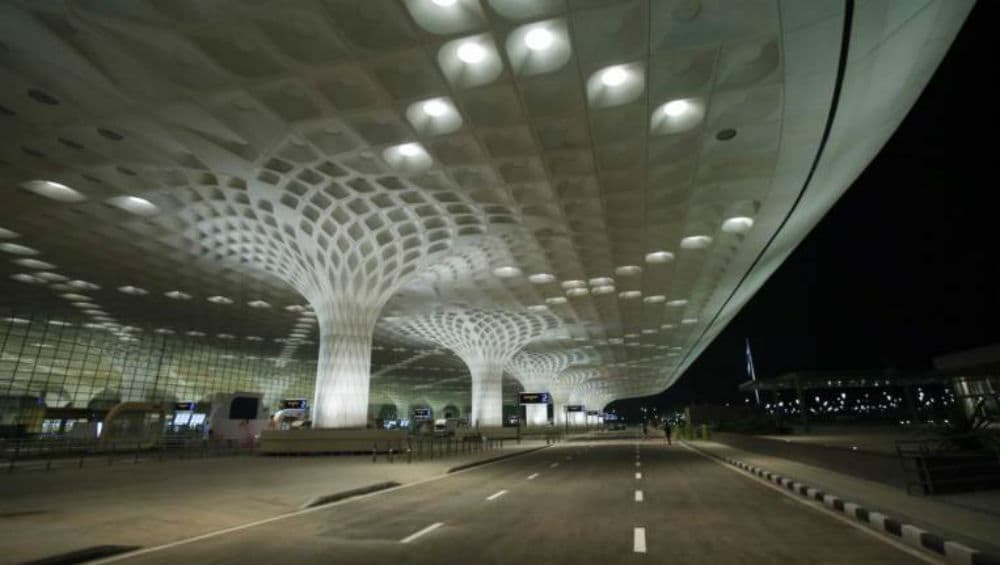 Mumbai, November 8: The rains that lashed the city on Friday morning forced Chhatrapati Shivaji Maharaj International Airport to the re-carpeting work on the main runway. According to a Times of India report, the runway will be available for flight operations throughout the day. While the carpeting work is taking place, the runway will be shut for eight hours from 9:30 am to 5:30 pm from Monday to Saturday. Mumbai Rains Return! City Wakes Up to Moderate And Heavy Showers Due to Cyclone Maha, Local Trains on Central And Harbour Line Delayed.
As informed earlier, the closure will last for five months, which is till March 28, 2020. During this time, all flights will continue to run and takeoff from the secondary runway. Flight operations would be normal on Sunday and during public holidays. It will remain open on all Sundays and public holidays, including December 25, January 15, February 19 and 21, and  March 10 and 25. Mumbai Airport's Main Runway to Remain Partially Shut For Six Days a Week From Today, Brace Yourself For Flight Delays & Cancellations.
Mumbai experienced rains due to the effect of the cyclone Maha whose intensity has reduced now and will fizzle out soon. As predicted by the weather department earlier, light to moderate intensity rains was experienced in Madhya Maharashtra, Thane and Palghar districts on Friday.