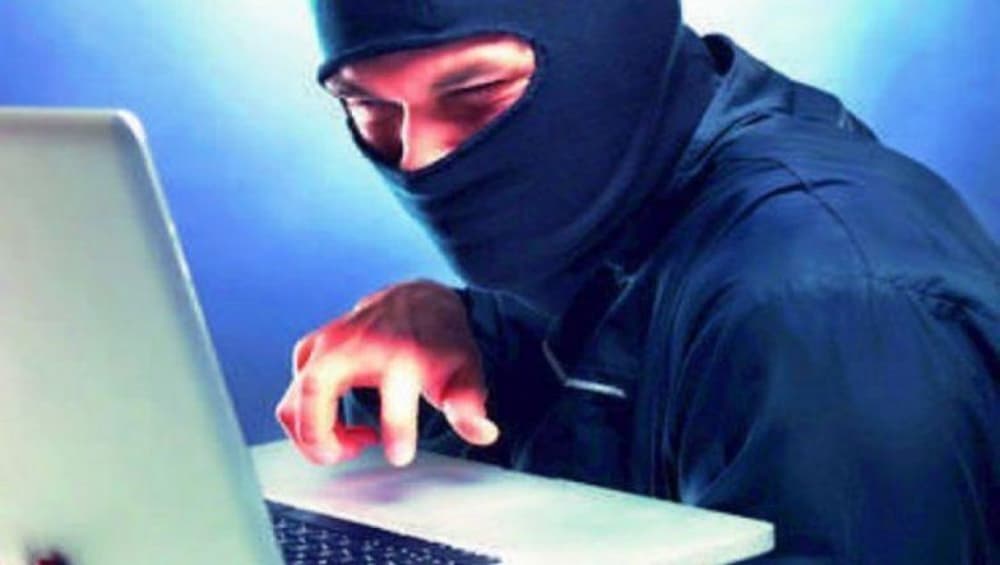 Mumbai, November 15: In a latest 'romance scam', a 79-year old Mulund man became a victim, where he lost more than Rs 1.5 crore following his interaction with a 'woman' he met on a European social media app. According to an Indian Express report, the man was also on the verge of selling his house after pawning his wife's jewellery. His son, who stayed in the US, came down to the country after getting suspicious of his dad's enquiries.
In the police complaint, the victim said that he had subscribed to a European social media app, where he met a 'Spanish' woman this year. The woman cooked up a story of having two children and having lost her husband. Over a period of time, they started regularly communicating on WhatsApp and on other platforms. Mumbai Cyber Fraud: Woman Loses Rs 85,000 While Booking a Table Online at Shiv Sagar Restaurant in Santacruz West.
In June, the woman told him that she was sending him a parcel containing expensive items like mobile phone, jewellery and laptop. The man refused to accept it, so she told him to give it to orphanages in the city. In the following few days, the man got a call from a woman posing to be someone from the Customs Department saying that since the parcel has foreign currency, he would have to pay exchange duty. He made the first payment of Rs 50,000
Soon he got another call from the lady posing to work in Customs Department saying that since the parcel amount is expensive, the sender needs to personally come down to India. In the next call, he was informed that the woman was arrested for carrying a lot of money in foreign currency and on the charges of money laundering.
Under various pretexts, the demand for money continued. After pawning his wife's jewellery, the man was planning to sell their own house and was making enquiries among his relatives. It was then one of them informed the victim's son about his dad's plan. He flew down from the USA, checked his dad's phone and found out from the chat messages that his dad was conned.