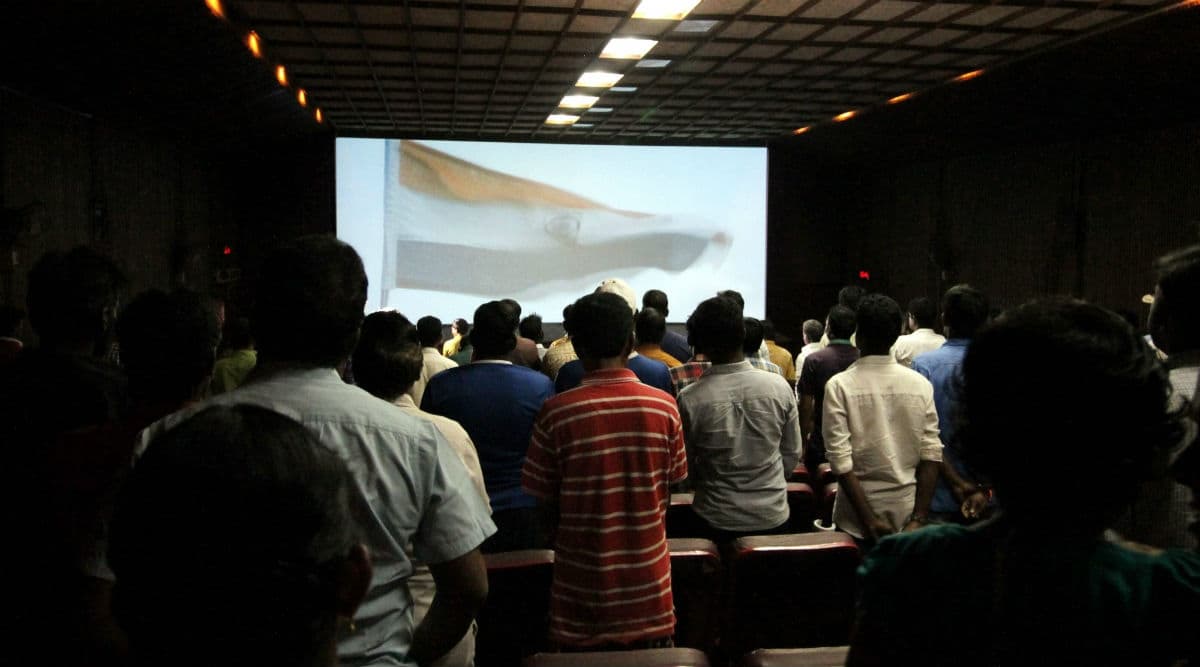 Bengaluru, November 7: A family which was heckled for purportedly not standing up for the national anthem in a cinema in Bengaluru was booked by police. A First Information Report or FIR was registered against the family under Section 3 of the Prevention of Insults to National Honour Act, 1971. A video of the family being heckled by Kannada actors Arun Gowda, BV Aishwarya and few others went viral on social media. Bengaluru National Anthem Row: All You Need to Know About Kannada Actor Arun Gowda Who Heckled the Family for Disrespecting Anthem.
The PVR cinema at Orion Mall where the incident took place was also summoned to furnish details of the individuals involved. "Once the individuals who were heckled at, as seen in the video, are traced, we will record their statements on the issue. The people who made the video will also be summoned for an inquiry to confirm whether an instance of disrespect to the national anthem was observed," DCP N Shashikumar told The Indian Express.
The incident took place during the screening of the Tamil movie 'Asuran' on October 23. The video showed Arun Gowda, BV Aishwarya and a few others chiding the family for not standing up for the national anthem. The video was shared widely on social media showing the two actors castigating the family. Earlier, DCP Kumar told news agency IANS that the video does not show the family sitting as it was played.
"There hasn't been anything of the kind that when the national anthem was being played, they are not standing," he was quoted as saying. He also said that the cinema hall management told him that the woman could not stand up as she was unwell.