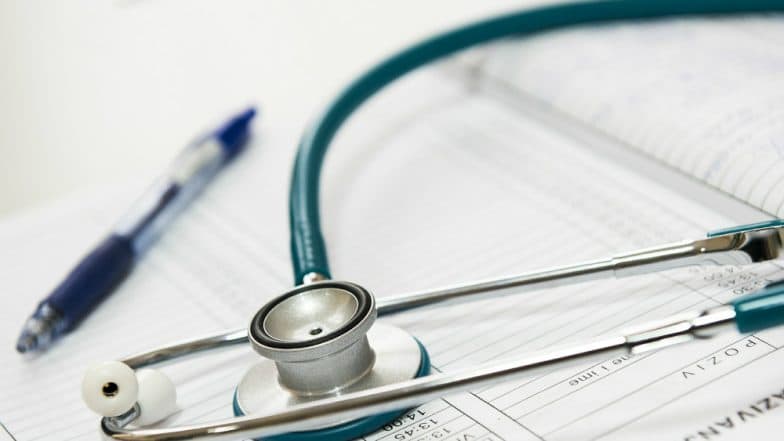 Chennai, November 5: The data submitted by the Tamil Nadu government has revealed that only 1.6 percent students have managed to clear the National Eligibility cum Entrance Test (NEET) without taking coaching from any private classes. As per official records, most of those who cleared NEET could not do it in a single attempt. The NEET is an entrance exam for students who wish to under-graduate medical and dental courses in India.
The data shows that only 48 of the total 3,081 students who secured seats in one of the 23 government medical colleges cleared the medical entrance test without private coaching. Data further reveals that 52 aspirants cleared the medical examination without any coaching against 1,650 students who went classes to get admission in the private medical colleges. NEET PG 2020 Registration Begins: Eligibility Criteria, Application Dates and How to Apply Online at nbe.edu.in for NBE Entrance Exam.
The division bench of Madras High Court said that the data is shocking. "That means medical education is not available to the poor people and it is available only to those who underwent coaching classes by spending lakhs of rupees. Moreover, this will also put rural students in a disadvantageous position, as they lack facilities of undergoing coaching," the court said.
On Monday, the Madras High Court observed that poor cannot afford NEET due to expensive private coaching fees. During the hearing of the NEET impersonation case, the court observed that the Centre overturned many UPA schemes, NEET was not reconsidered. "Why can't the Centre cancel NEET like other systems implemented by the Congress-DMK regime? NEET discriminates against the poor," the Court noted.