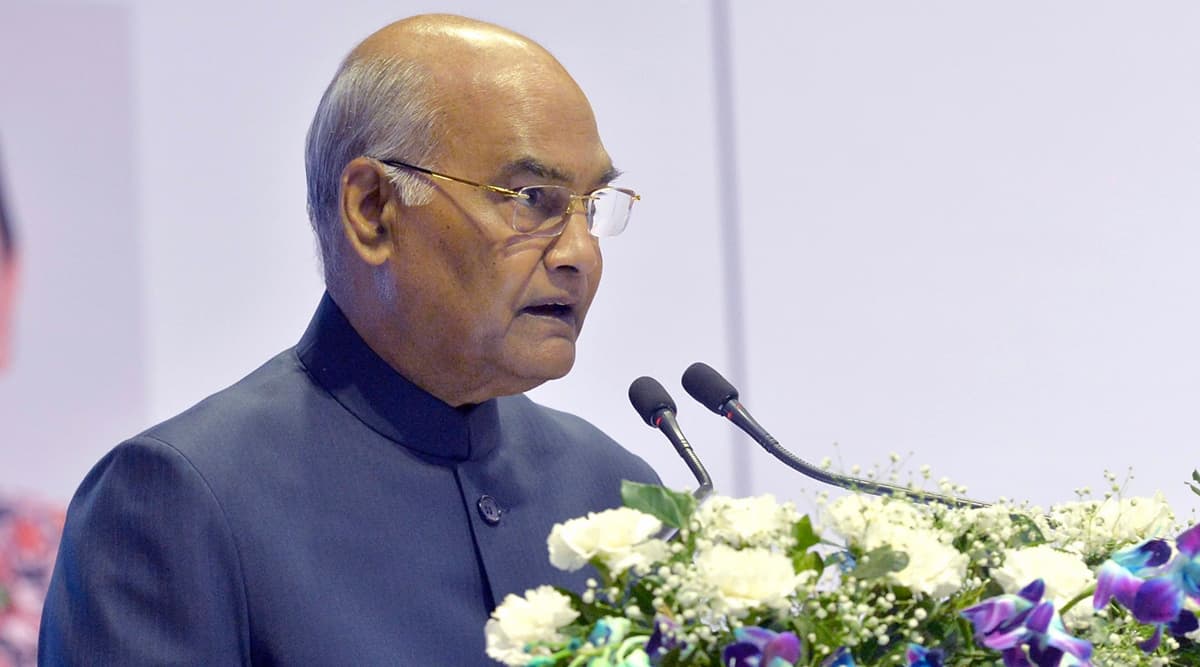 New Delhi, January 14: Mukesh Singh, one of the convicts in the 2012 Nirbhaya gang rape and murder case,  moved mercy petition before President Ram Nath Kovind on Tuesday, officials of the Tihar Jail said. Singh's plea comes hours after the apex Court dismissed the curative petitions filed by two convicts - one of which is Singh and the other is Vinay Kumar. The curative petition is the last and final legal remedy available to convicts.
All the four convicts will be hanged on January 22 at 7 am at Tihar Jail in Delhi. A total of six accused were arrested and charged with sexual assault and murder after a 23-year-old woman was gangraped and tortured on December 16, 2012, leading to her death.
Here's the tweet:
2012 Delhi gang rape case: Tihar Jail official says, "Convict Mukesh Singh has moved mercy petition today".

— ANI (@ANI) January 14, 2020
Once the top Court gives its final ruling in the case of death penalty, the convict is eligible to approach the President directly. The President can be approached via prison officials, via the Union Home Ministry or via the governor of the state where he/she is incarcerated. Once the President is approached, he then seeks the opinion of the Union cabinet, which is provided by the Ministry of Home Affairs (MHA).
On Tuesday, a five-judge bench of Justices NV Ramana, Arun Mishra, RF Nariman, R Banumathi and Ashok Bhushan unanimously held that there was no merit in the curative petitions of the convicts, who sought reconsideration of death penalty. "In our opinion, no case is made out within the parameters indicated in the decision of this Court in Rupa Ashok Hurra vs. Ashok Hurra & Another, reported in 2002 (4) SCC 388. Hence, the Curative Petitions are dismissed", the court order stated. The curative petitions were taken up in-chambers, without the presence of the lawyers of the convicts, by the bench headed by Justice Ramana.
In December 2019, the Union Home Ministry had sent to President Ram Nath Kovind the recommendation of the Delhi government rejecting the mercy plea of one of the convicts in the 2012 Nirbhaya gang-rape case.