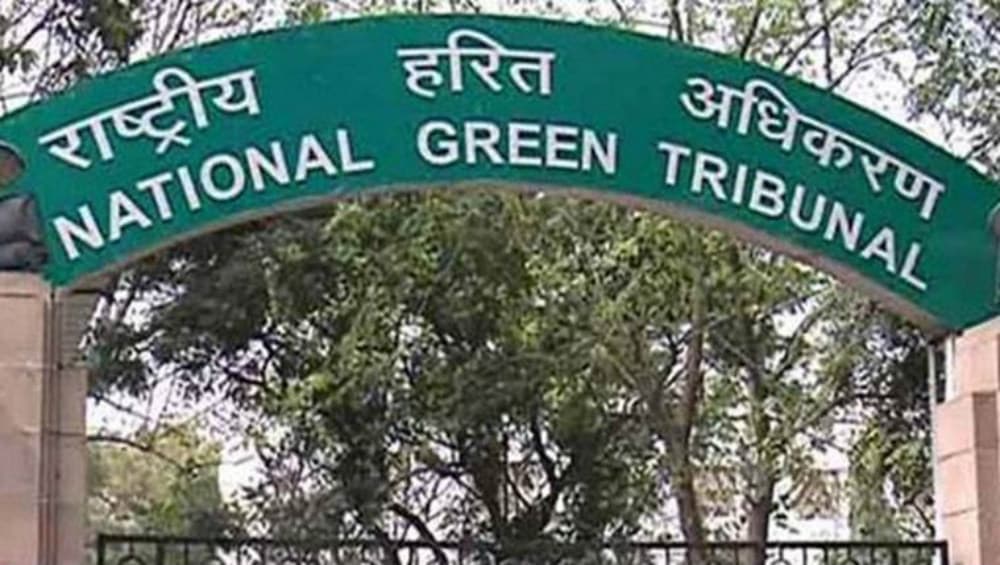 New Delhi, September 16: A petition was moved before the National Green Tribunal (NGT) on Monday seeking a stay on the proposed implementation of Odd-Even vehicle rationing scheme of the Delhi government. The petitioner has asked the tribunal to prevent the Aam Aadmi Party (AAP) government from implementing the policy, claiming that it has only added to the woes of commuters rather than tackling the menace of air pollution. The plea has been admitted and will be heard on a later date by the NGT.
Delhi Chief Minister Arvind Kejriwal, last week, announced that his government would be implementing the third phase of Odd-Even scheme between November 4 and 15. The move, he said, is aimed at tackling air pollution during the period – when farmers in neighbouring Haryana and Punjab resort to stubble-burning.
Apart from re-introducing the alternative-day vehicle pliance policy, Kejriwal also presented a seven-point action plan to tackle air pollution in the national capital. The proposed plan of action included distribution of masks, mechanised sweeping of roads and tree plantation, among others.
Update by ANI:
A petition challenging the odd-even vehicle rationing scheme of the Delhi Government, moved in the National Green Tribunal (NGT). pic.twitter.com/pzXtiBNEfI

— ANI (@ANI) September 16, 2019
"The Odd-Even policy is an emergency measure, it cannot be implemented for a long period. The onset of winter will force us to do so to prevent the further deterioration of the air quality," he said, adding that several studies have shown that restricted usage of vehicle can bring down level of pollutants in the air.
Union Transport Minister Nitin Gadkari, however, was left unimpressed saying that there is not much linkage between the deteriorating air quality and the use of passenger vehicles. "There is no need for this scheme. The ring road in Delhi has reduced air pollution in Delhi. Within two years, the problem will be resolved," he had said.