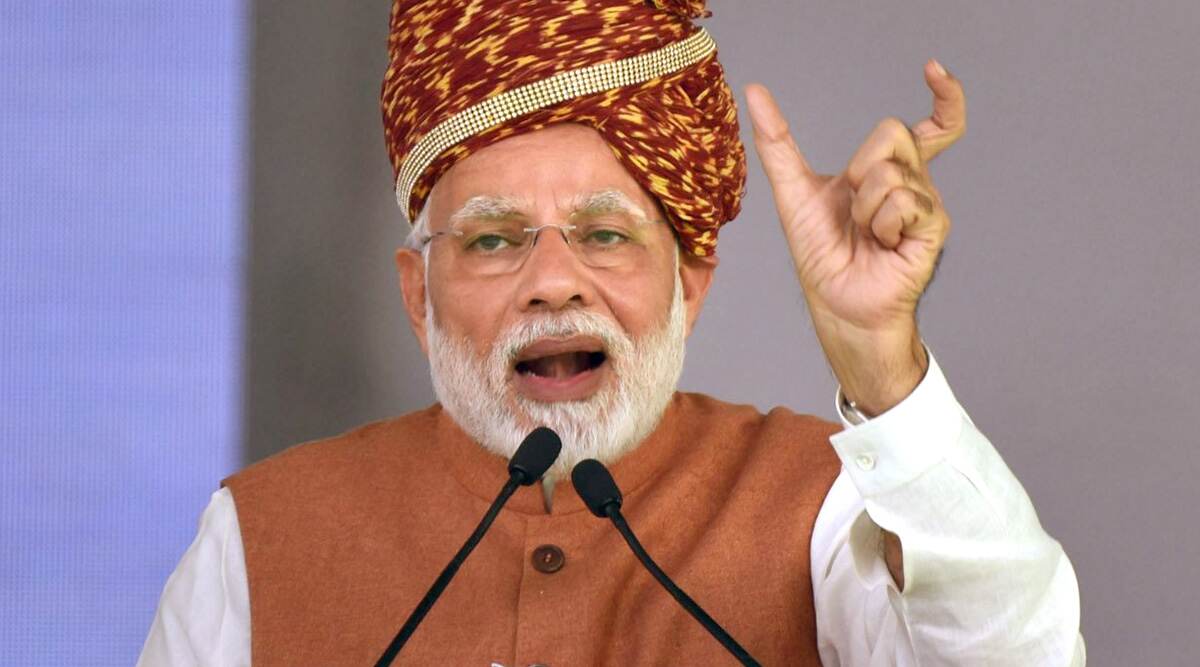 New Delhi, January 1: Prime Minister Narendra Modi will interact with students and teachers on beating exam stress on January 20, 2020, reported PTI. The Prime Minister will once again be seen sharing tips with students, teachers and parents on how to beat anxiety issues related to exams. The Prime Minister's interaction with students (Pariksha Pe Charcha) comes ahead of the exam season when students prepare extensively for important exams. 'PUBG Wala Hai Kya?' PM Narendra Modi Quips at Pariksha Pe Charcha 2.0 On Question Around Online Games Being a Distraction; Watch Video.
The first Pariksha Pe Charcha was held in 2018 and the second  in 2019. This is the third consecutive year when PM Modi will hold the Pariksha Pe Charcha. Earlier the talk was scheduled for January 16 but it will be now be held on January 20. Pariksha Pe Charcha 2.0 Highlights: PM Narendra Modi Shares the Secret of Success Ahead of Exam Season With Students, Teachers, Parents.
Read the Tweet Below
PM Narendra Modi to interact with students, teachers on beating exam stress on January 20: HRD Ministry

— Press Trust of India (@PTI_News) January 1, 2020
The Pariksha pe Charcha seeks to "not only take away the stress of our young students, who will be appearing for board examinations and other entrance examinations, but will also give them an opportunity to meet Hon'ble Prime Minister Shri Narendra Modi and ask him questions that they always wanted to," said the PPC 2020 website.
The participation in the Pariksha pe Charcha is based on submissions to a set of questions. The competition is open only for students of classes 9 to 12. Participants have to write their responses on any one of the 5 themes in a maximum of 1500 characters. Participants may also submit their question to Hon'ble Prime Minister in a maximum of 500 characters. The best responses will be featured in Prime Minister Narendra Modi's Interactive Session with Students scheduled in New Delhi.