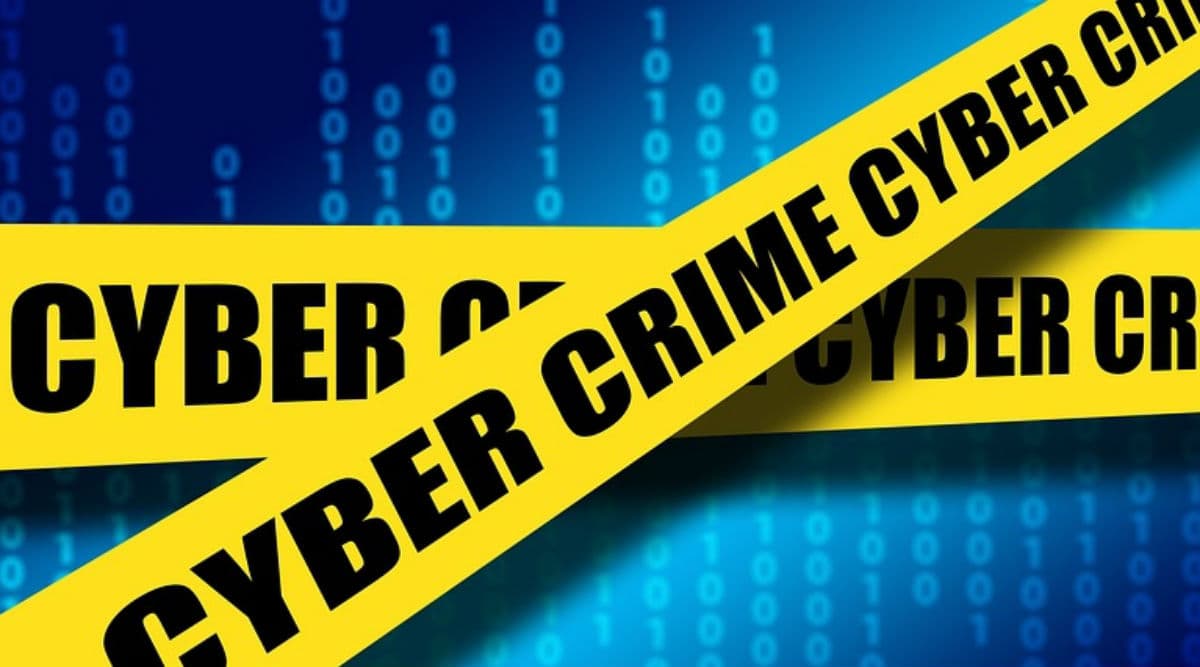 Bengaluru, November 23: A man has won a divorce case after the Karnataka High Court upheld that a DVD showing his wife having sex with one of her friends can be accepted as evidence. Seeking divorce on grounds of adultery and cruelty, the man had submitted a DVD of his wife having sex with one of her friends in his absence. The woman had also challenged the divorce granted by a lower court, alleging that she was forced in the sexual act by her husband to make porn. Delhi: Man Booked For Raping, Committing Unnatural Sex With Wife.
The man and the woman tied the knot on July 7, 1991. In June 2008, he had placed a digital video recorder (DVR) in their bedroom when he was leaving for Bengaluru for five days. His wife having sex with one of her friends was recorded on a DVD. He had then approached a family court seeking divorce. The court granted him a divorce on the video evidence, but rejected the ground of cruelty. In July 2013, the woman had challenged the lower court's verdict. Wife Doesn't Satisfy Me in Bed, Should I Tell Her She's Bad at Sex?
In her petition before the Karnataka High Court, the woman alleged that her husband had forced her to indulge in sexual acts with other men to make pornographic films. She had asked the court to set aside the decree of divorce. Dismissing her plea, a division bench comprising justices Alok Aradhe and PGM Patil observed that she had not disputed the content or the genuineness of the DVD. She had also not complained about her husband for allegedly forcing her to film porn, the bench further noted.
"Though the alleged adulterer is an appropriate party in a case where divorce is sought on grounds of adultery, the non-impleadment of such a person would have no impact on the proceedings of the case as even the Hindu Marriage (Karnataka) Rules, 1956 don't provide for it," the judges held.