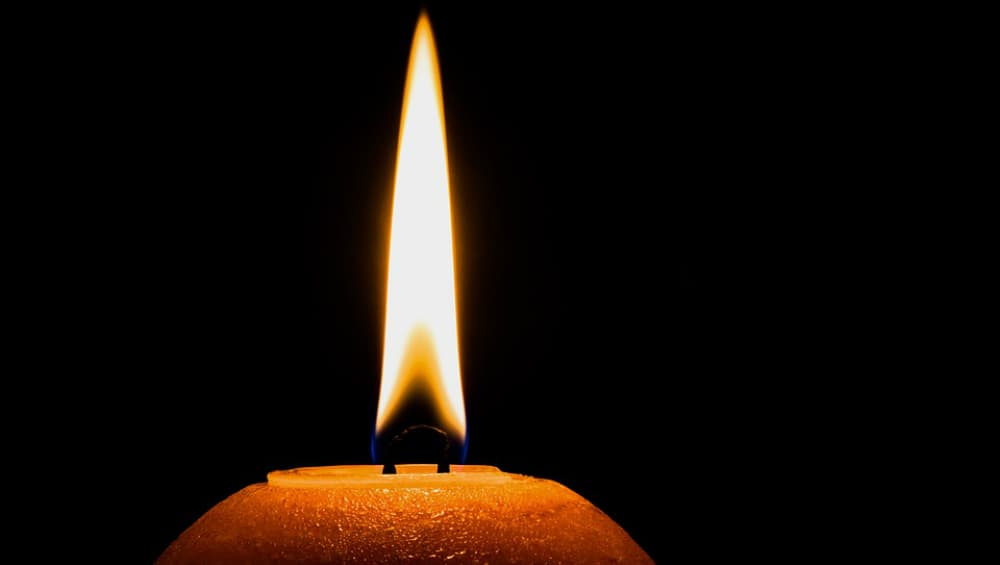 Mumbai, December 12: In one of the biggest news, ad doyenne Tara Sinha popularly known as the mother of Indian advertising passed away on Wednesday at the age of 88. Reportedly, the octogenarian was ailing for the last six months.
Reportedly, Sinha belonged to the same league as ad legends like Subhash Ghoshal and Subroto Sengupta. She was regarded as a fearless woman, who always spoke her mind and never hesitated to make decisions in the industry which was completely male-dominated at that point in time.
Sinha started her career with advertising company SH Benson in London in 1952.  She was actively associated with the industry for more than five decades. She worked across India, the United States, and in the UK.
At the age of 27, she co-founded the agency Clarion Advertising Services Ltd, which was later known as Clarion McCann Advertising Services Ltd. Between 1973 and 1983, she worked with Coca Cola in both Atlanta and India. She was the first woman to set up a national advertising agency Tara Sinha Associates in the 1980s.  Her agency handled prestigious clients like Nescafe at that point in time.
She also served as chairperson of the Indian Institute of Mass Communication (IIMC) and a member of the advisory council at the Indian Institute of Technology in Delhi.