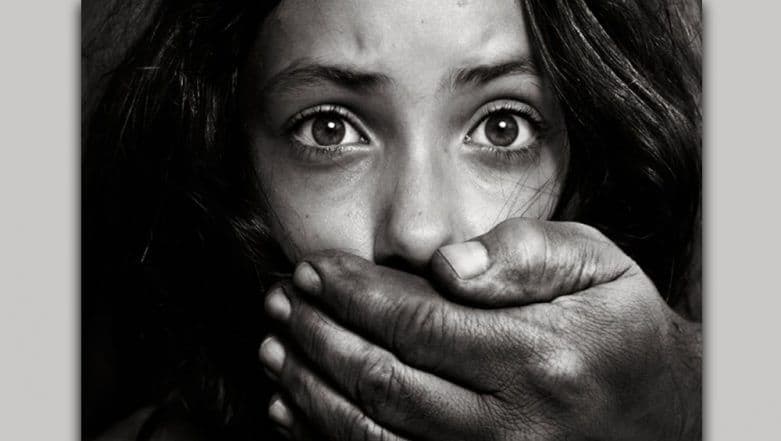 Hyderabad, September 1: The Banjara hills police in Telangana arrested a 50-year-old ward boy on Saturday for allegedly molesting a 30-year-old pregnant woman kept on a ventilator. The woman, admitted in the ICU ward of a Hyderabad hospital, had reportedly been admitted to the hospital for delivery of her child. The woman's condition reportedly turned serious due to delivery complications. Telangana: Govt School Headmaster Held on Charges of Sexual Abuse.
The wardboy, identified as 50-year-old Achyut Rao, was arrested by the Banjara hills police on Saturday. The ward boy worked at a private hospital and molested the woman admitted in the ICU. 60-yr-old Neighbour Held for Molesting Minor in Telangana's Medchal.
A complaint regarding the case was lodged on Saturday, said the police. The molestation took place on Thursday evening, said reports.
Read the Tweet Below
Telangana: A 50-yr-old ward boy was arrested yday for allegedly molesting a 30-yr-old woman who was kept on ventilator at the ICU of a hospital in Hyderabad. The woman had come for delivery of her child at the hospital & was kept on ventilator after her condition turned critical.

— ANI (@ANI) September 1, 2019
The woman was reportedly admitted to the hospital a week ago. She had come to the hospital for delivery of her child. But she had to be admitted in an ICU following complications.
The ward boy allegedly molested the woman on Thursday. The case was registered on Saturday, after the woman recovered and narrated her ordeal to her husband. The police registered a case under the IPC section and arrested the accused on Saturday.