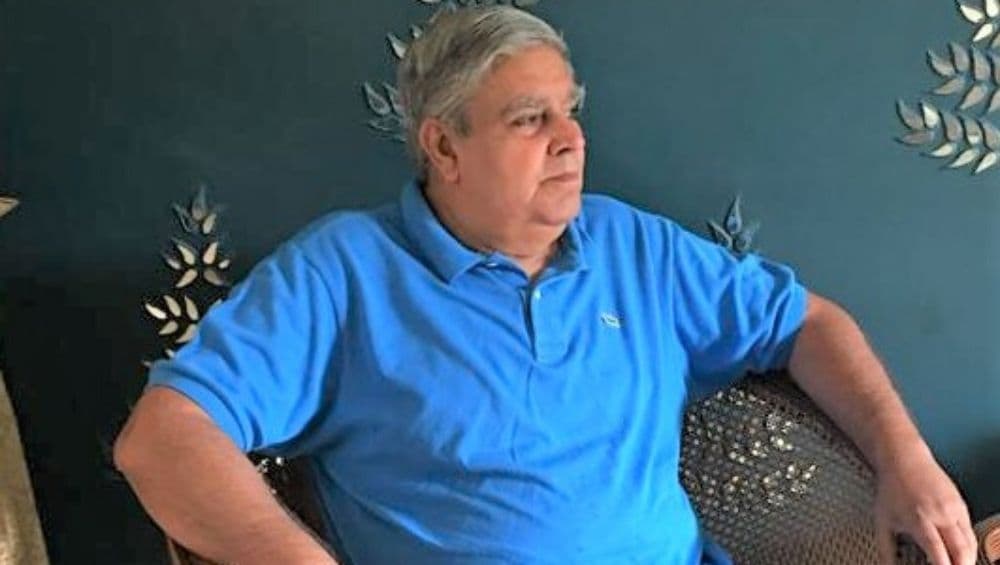 West Bengal, January 14: State Governor Jagdeep Dhankhar's Wikipedia page was vandalised on Monday with incorrect and objectionable information being uploaded about his early life, career and education. According to a Times of India report, the objectionable parts were removed immediately, but by then people had already taken screenshots and they were being shared online.
Wikipedia further informed that the page would be semi locked till January 15 due to vandalism. Raj Bhavan said that the matter is being looked into and action will be taken against the culprit. However, police officials said that they have not received any communication from Raj Bhavan on this matter. West Bengal Governor Jagdeep Dhankhar Shown Black Flags, 'BJP Activist Go Back' Slogans Raised at Jadavpur University.
Many of the objectionable comments on Wikipedia page involved Dhankhar's frequent run-ins with state government and universities and his responses to them. Dhankhar has been at loggerheads with the TMC government in the state, and he was recently shown black flags and asked to "go back" by students of Jadavpur University when he had gone to the campus for the convocation ceremony.