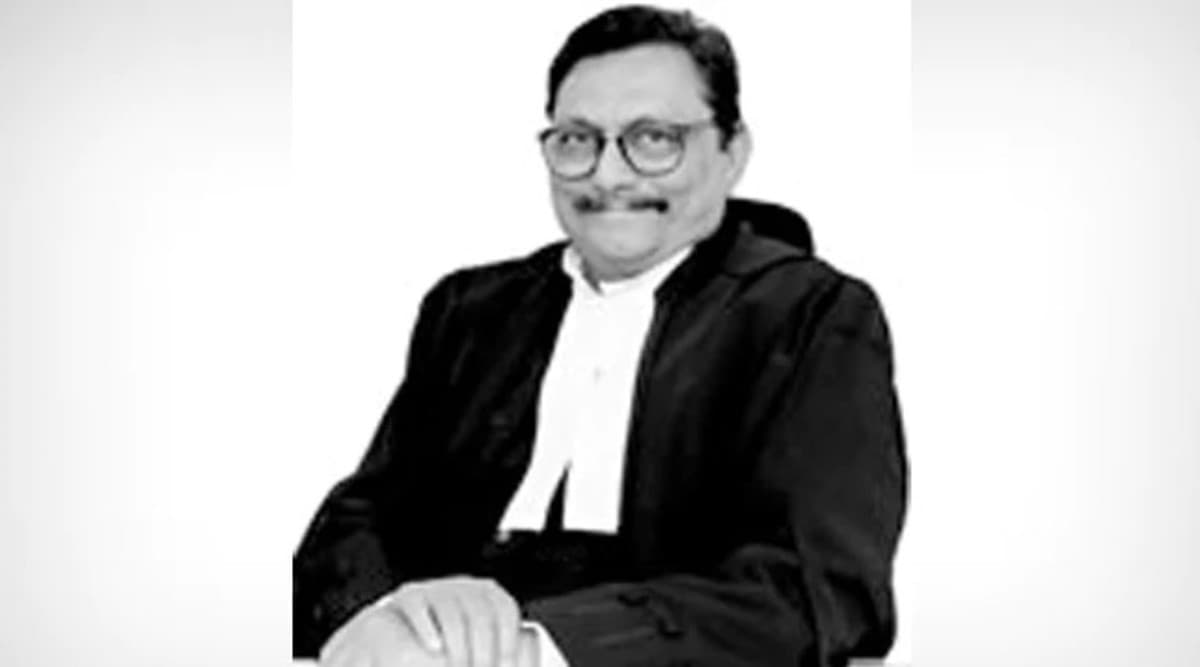 New Delhi, October 18: Chief Justice of India (CJI) Ranjan Gogoi on Friday wrote to the government recommending Justice Sharad Arvind Bobde, or SA Bobde as his successor. In his letter, CJI Gogoi recommended to the Centre that it starts the process of appointing Justice Bobde as the next Chief Justice of India. Justice Bobde is number 2 in seniority after Justice Gogoi. Justice SA Bobde to Be Next CJI, Ranjan Gogoi Recommends His Successor's Name Before His Retirement on November 17.
Sworn in on October as the 46th Chief Justice of India, Justice Gogoi retires on November 17, 2019. Born on April 24, 1956, in Maharashtra, Justice Bobde studied in the Nagpur University. In 2000, he joined the Bombay High Court as an additional judge. In 2012, he became Chief Justice (CJ) of the Madhya Pradesh High Court.
Who is Justice SA Bobde?
SA Bobde is a judge of the Supreme Court of India. He is also the Chancellor of Maharashtra National Law University (MNLU), Mumbai and MNLU, Nagpur. He is due to retire on April 23, 2021. With a tenure of eight years in the top court, he is in the line to be CJI after superannuation of Justice Ranjan Gogoi.
After completing his graduation from SFS College Nagpur and studying Law at Nagpur University in 1978. He joined Bombay High Court and become the Senior Advocate in 1998. In 2000, he was appointed as the additional judge of Bombay High Court. In 2012, he became the Chief Justice (CJ) of Madhya Pradesh High Court and was promoted as the judge of the Supreme Court on April 12, 2013.
Notable judgements
Aadhaar
A three-judge panel of the Supreme Court, comprising of Justices Bobde, Chokkalingam Nagappan and Jasti Chelameswar ratified an earlier top court order and clarified that no citizen without an Aadhaar card can be stripped of government subsidies and basic services.
Pro-life
A two-judge panel, comprising Justices Bobde and L Nageswara Rao in 2017, rejected a woman's plea seeking termination of her foetus, after reviewing a medical report that the 26-week-old foetus had a chance of survival.
Environment
A three-judge bench, comprising Justices Bobde, TS Thakur, and Arjan Kumar Sikri in 2016 suspended the sales of firecracker in the National Capital Region citing the extreme pollution.