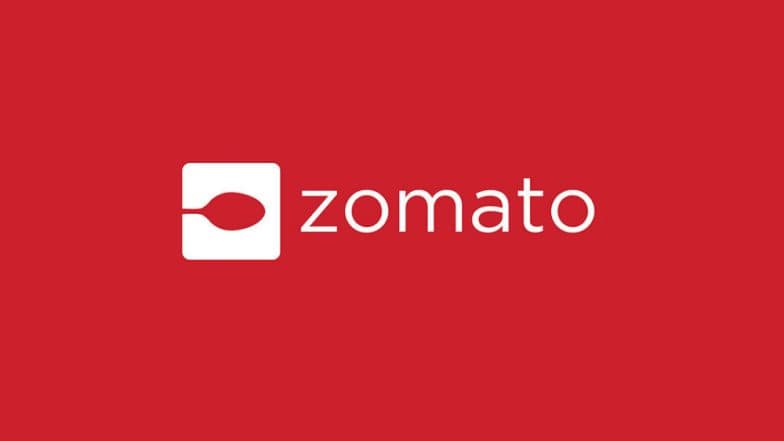 New Delhi, August 17: Zomato founder Deepinder Goyal issued an appeal to restaurant owners leaving the food aggregator service to end their "logout" campaign. Goyal has promised to introduce changes to the Zomato Gold package, which has led to some restaurants facing losses due to unprecedented discounts.
"Zomato Gold has been a major hit, but we understand that bargain hunters have also joined Zomato Gold and they are hurting some segments of the restaurant industry very badly," he said. Zomato Gold Policy Changed, Disappointed Users Says They Have Been 'Cheated'
Goyal's statement comes in the backdrop of nearly 1,000 restaurants in several parts of the nation leaving the food delivery app after complaining against the unfeasible discounts it offer.
"I am sad that young entrepreneurs (much like me) in the restaurant industry are feeling the pressure to such an extent that they had to launch such a campaign. We set out to create a company which can create a massive impact on consumers, as well as business owners," Goyal added.
"Somewhere, we have made mistakes and things haven't gone as planned. This is a wake up call that we need to do 100x more for our restaurant partners than we have done before," the Zomato founder further said.
Zomato Gold has nearly 1 million subscribers, who are offered lucrative discounts at around 6,500 restaurants. The protest by hotel owners was initiated by nearly 300 restaurants based in Gurugram which left the aggregator service calling it a "complete loss" for them.