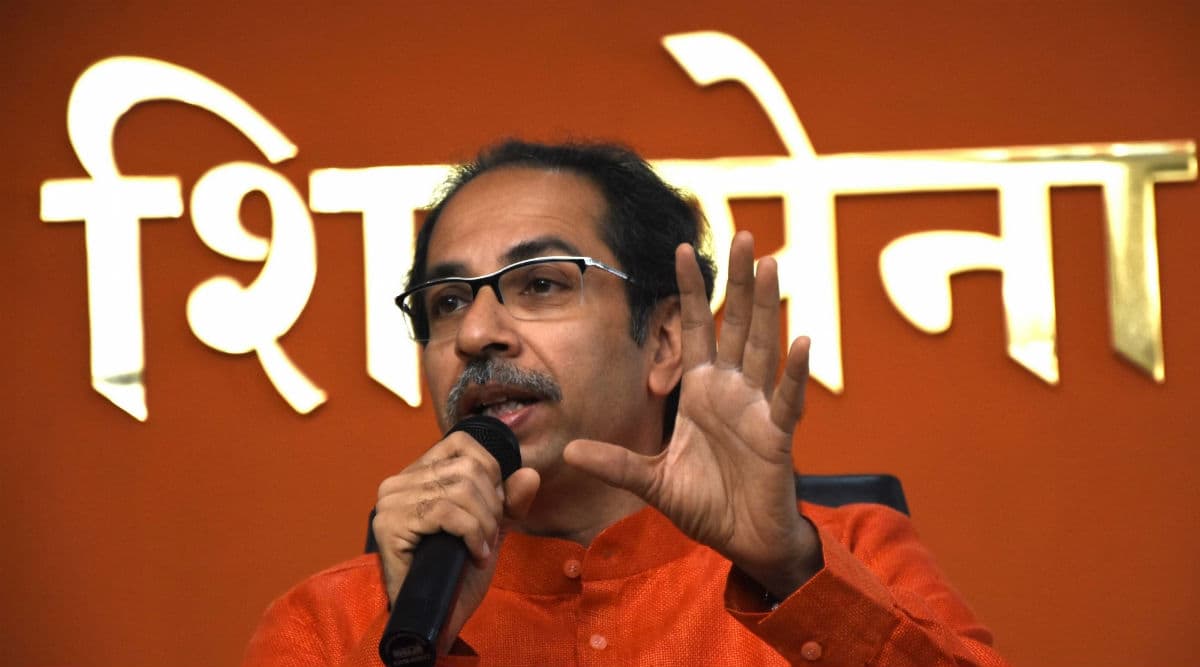 Mumbai, January 13: In order to teach a lesson to "tukde tukde" gang, the Indian Army should be given a go-ahead for operation to integrate Pakistan-occupied Kashmir or PoK into India, the Shiv Sena said on Monday. An editorial in the Shiv Sena mouthpiece, Saamana, said that the "tukde tukde" gang deserves a "tight slap", asserting that the formation of Akhand Bharat or undivided India will be "real nationalistic" act. Shiv Sena Admits to Tussle Among Maharashtra Allies for Cabinet Berths.
Referring to Army Chief Manoj Mukund Narvane's statement that security forces will take action if it receives orders to reclaim PoK, the Shiv Sena asked the Modi government to give a green signal for it. "If the Parliament wants that the territory (PoK) should be ours and if there are orders in this regard, then we will definitely act upon it," Naravane said. In August last year, Union Home Minister Amit Shah had claimed that PoK and Aksai Chin are part of Jammu and Kashmir. Integration of PoK Into India Next on Government's Agenda, Says Union Minister Jitendra Singh.
"The government is angry with Jawaharlal Nehru University's tukde tukde gang. Instead of making a counter declaration, one should give them a tight slap by forming undivided India," read the Saamana editorial. "The Army has sought orders for operations in PoK and the government should not step back. This will be the best response to the tukde tukde gang," the Shiv Sena added.