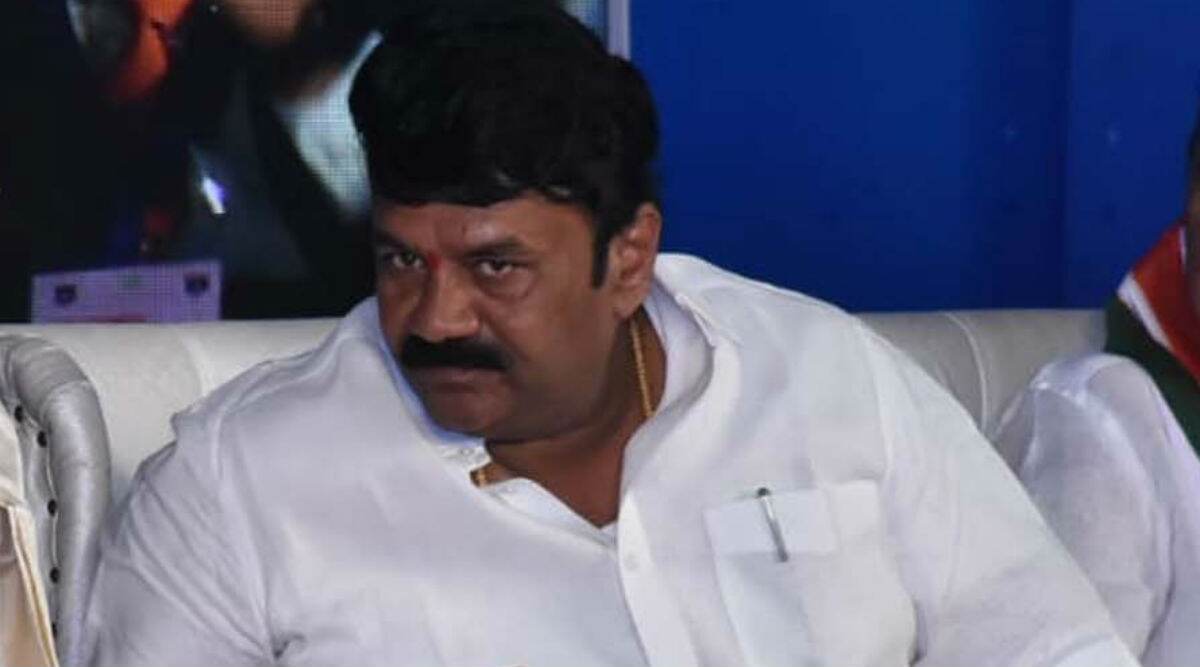 Hyderabad, December 8: Telangana Animal Husbandry Minister Talasani Srinivas Yadav on Saturday defended alleged encounter of all four accused in the gruesome rape and murder of a 27-year-old veterinarian and implied that the shootout had approval from the state government. In an interview with a local television channel, Talasani Srinivas Yadav also sent a warning to criminals, saying that there will be such encounters if wrongdoings are committed. Hyderabad Encounter: Justice Should Not Be Misunderstood As Revenge, Says CJI Sharad Arvind Bobde.
"This is a lesson. If your conduct is wrong, you won't benefit from any court trial, prison sentence or subsequent bail as the case drags on. There will not be anything like that anymore. Through this, we have sent across a message that if you do something that's so wrong and cruel, there will be an encounter," Yadav was quoted by NDTV as saying. Justifying the Hyderabad encounter, the minister said that the shootout reflects the K Chandrashekar Rao government's commitment to maintaining law and order. Hyderabad Encounter Reminiscent of 2008 Warangal Shootout, Both Happened Under Top Cop VC Sajjanar's Watch.
"This is a very strong message we have sent. This is an ideal we have set for the country. We are setting a model not just through our welfare schemes but also through our handling of law-and-order issues," Yadav said. All four accused, who allegedly gang-raped and killed the veterinarian, were gunned down by police when cops had taken them to recover victim's mobile phone and watch they had hidden near the place where they set afire victim's body on the intervening night of September 27 and 28.
Police claimed that the accused attacked the police personnel and two of them even snatched weapons and opened fire, forcing the police to retaliate. Cyberabad Police Commissioner VC Sajjanar said that all four died in retaliatory fire. Two policemen were also injured, but these were not bullet injuries. Telangana Transport Minister P Ajay Kumar also defended the shootout saying that the state has proved itself to be a role model in ensuring "speedy justice".
"We have shown that if somebody casts an evil eye on our daughters, we will gouge out his eyes," Kumar had told reporters on Friday, adding that the "encounter" will bring peace to the victim's family.