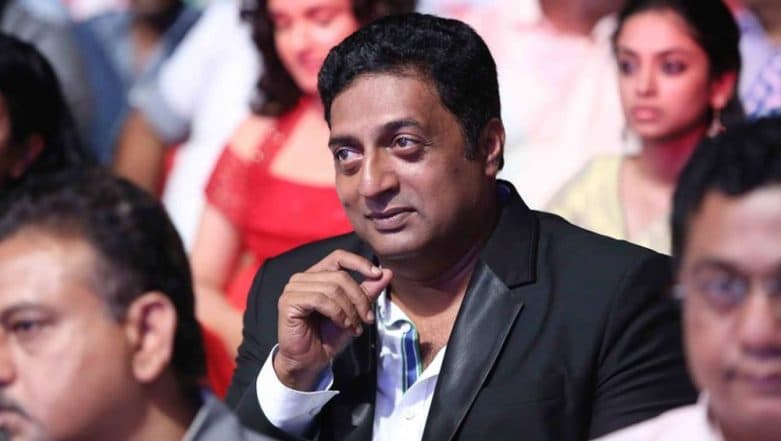 Bengaluru, March 22: Renowned south Indian multi-lingual actor and social activist Prakash Raj on Friday filed his nomination as an independent candidate from Bangalore Central constituency for the upcoming Lok Sabha Elections 2019. Raj is among the most sought actor in any movie in Kannada, Telugu, Tamil Malayalam and Hindi languages.
After filing his nomination, Raj said, while speaking with the media, "National parties like BJP and Congress have failed the people. I would like to be the voice of the people." Karnataka Lok Sabha Elections 2019 Schedule: Constituency Wise Dates Of Voting And Results For Karnataka General Elections. 
With the nomination, it is expected that he would be a tough competitor for BJP's outgoing MP PC Mohan, who also filed his nomination from Bangalore Central seat on Friday. However, Congress is yet to announce its candidate for the constituency, AAP has announced its support to Prakash Raj.
Raj shot to political fame after he criticised the ruling dispensation for failing to provide protection to Gauri Lankesh and raised questions on rising right-wing extremism in the country. Earlier, he has also shared his harsh opinion in various public platforms against Prime Minister Narendra Modi.