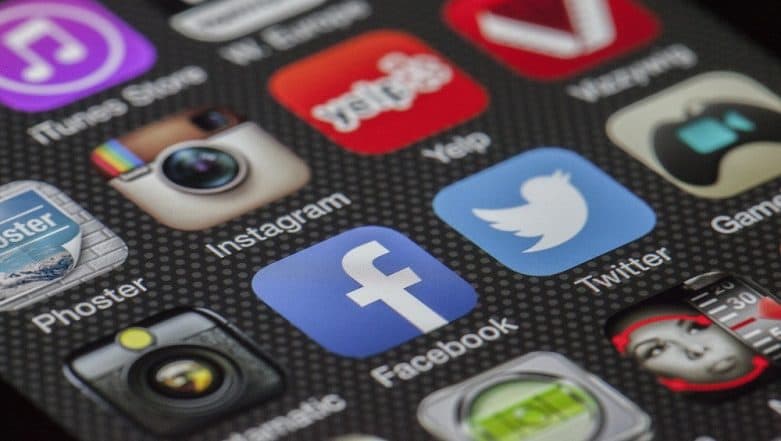 New Delhi, Sep 6: Ahead of the 2019 Lok Sabha elections, social media giants Facebook, Twitter and Google have decided to work with the Election Commission to curb fake news and objectionable content on their platforms during the poll campaign. The three companies will also observe a 'silence period' during 48 hours before elections so that no political advertisement gets posted on their platforms before polling.
Facebook, Twitter and Google have assured the Election Commission that they set up a system to identify fake news and inflammatory content and will self-censored them. The companies will not only voluntarily block objectionable publicity material and advertisements but also informed the poll regulator when needed. 48 hours before polling, they won't allow any political advertisement so that voters don't get influenced.
"EC's interactions with the three social media companies are complete, and they have agreed to monitor all political advertisements during the campaign. Facebook, Twitter, Google and Whatsapp will have posts that involve healthy campaigning while negative/personal campaigns or fake news will be blocked. The action shall be completely voluntary and not enforced by EC," chief election commissioner OP Rawat told a newspaper.
Moreover, Facebook, Twitter and Google will specifically declare all sponsored political advertisements as 'sponsored' and mention the name of the sponsor with the amount paid for the ad. "In this way, there shall be complete transparency in political advertising on the social media," the CEC was quoted as saying.