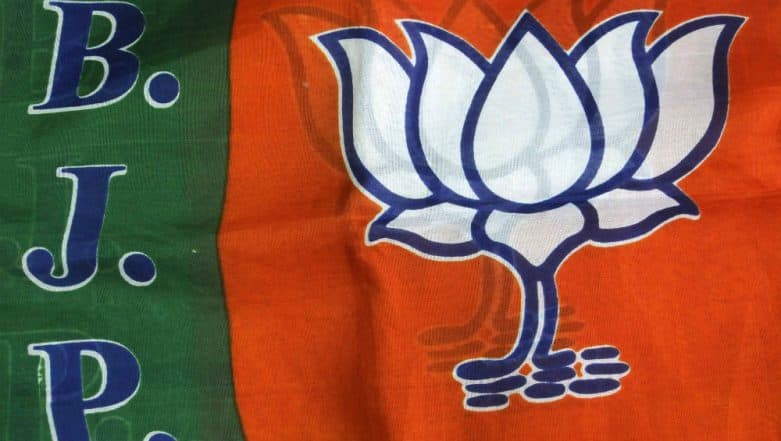 Patna, March 11: Bihar's ruling National Democratic Alliance (NDA) is set to announce the names of candidates for all 40 Lok Sabha seats in the state before the festival of Holi that is falling on March 21 this year.
Janata Dal-United (JD-U) General Secretary K.C. Tyagi on Monday said the process of selection of candidates and seat identification are in the final stage. "We hope that all candidates will celebrate Holi at their home," he said. Bihar Lok Sabha Elections 2019 Schedule: Constituency Wise Dates Of Voting And Results For General Elections.
Claiming that the NDA will perform far better this time than in the last Lok Sabha polls, he said: "NDA has the support of over 51 per cent voters. There are no challenges for the NDA. We will win the 2019 general elections and also the Bihar Assembly polls in 2020."
As per the seat-sharing formula, the Bharatiya Janata Party and the JD-U will contest from 17 seats each, while the remaining six seats will be contested by Ram Vilas Paswan-led Lok Janshakti Party.