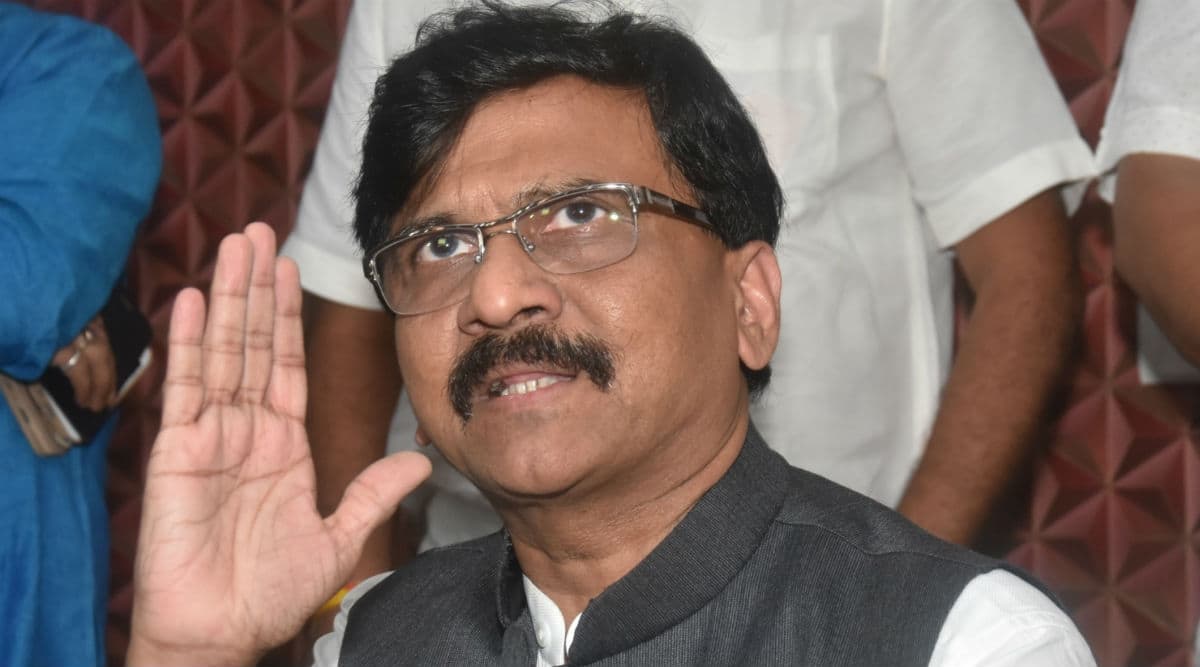 Mumbai, November 6: The stalemate between the Bharatiya Janata Party (BJP) and the Shiv Sena over government formation in Maharashtra continued on Wednesday, with the Uddhav Thackeray-led party saying that no new proposal will be sent now. The Shiv Sena remained adamant on its demand for the chief ministerial post for 2.5 years and equal share in the distribution of portfolios. Shiv Sena leader Sanjay Raut said that his party only discuss what was finalised before the assembly polls. From BJP-Led Minority Government to Shiv Sena-NCP-Congress Alliance, List of Likely Political Scenarios in Maharashtra.
"We will only have discussions on the proposal that we had agreed on before the assembly polls. No new proposals will be exchanged now. BJP and Shiv Sena had an agreement on CM's post before elections. Subsequently, we went for an alliance," Raut told reporters. BJP Maharashtra President Chandrakant Patil, after a meeting at Chief Minister Devendra Fadnavis's residence on Tuesday, said that the Shiv Sena had not sent any proposal for forming the government. Shiv Sena Should Accept Deputy CM Post For Aaditya Thackeray And Leave CM Chair For Devendra Fadnavis, Says Ramdas Athawale.
"So far we have received no proposal from the Sena on government formation. They will soon give us a proposal. To discuss that, our doors are open 24 hours. The BJP will take everyone along and form the government," Patil told reporters. While CM Devendra Fadnavis said that the BJP was open for negotiations, a cabinet minister asserted that there will be no talks on the CM's post with the Shiv Sena.
Shiv Sena has been saying that while sealing alliance for the Lok Sabha polls, Uddhav Thackeray was promised equal share in power, including Chief Minister's post, by BJP chief Amit Shah in presence of Devendra Fadnavis. However, Fadnavis has dismissed Shiv Sena's 50-50 formula, asserting that he will remain Chief Minister for the next 5 years.
In 288-member Maharashtra assembly, a party or alliance need the support of 145 legislators to prove majority. The BJP bagged 105 seats on its own in assembly elections but needs 40 more seats to be able to form a government. Shiv Sena has 56 MLAs. The Congress won 44 seats, while its ally the Nationalist Congress Party (NCP) clinched 54. As many as 13 independents were also elected.