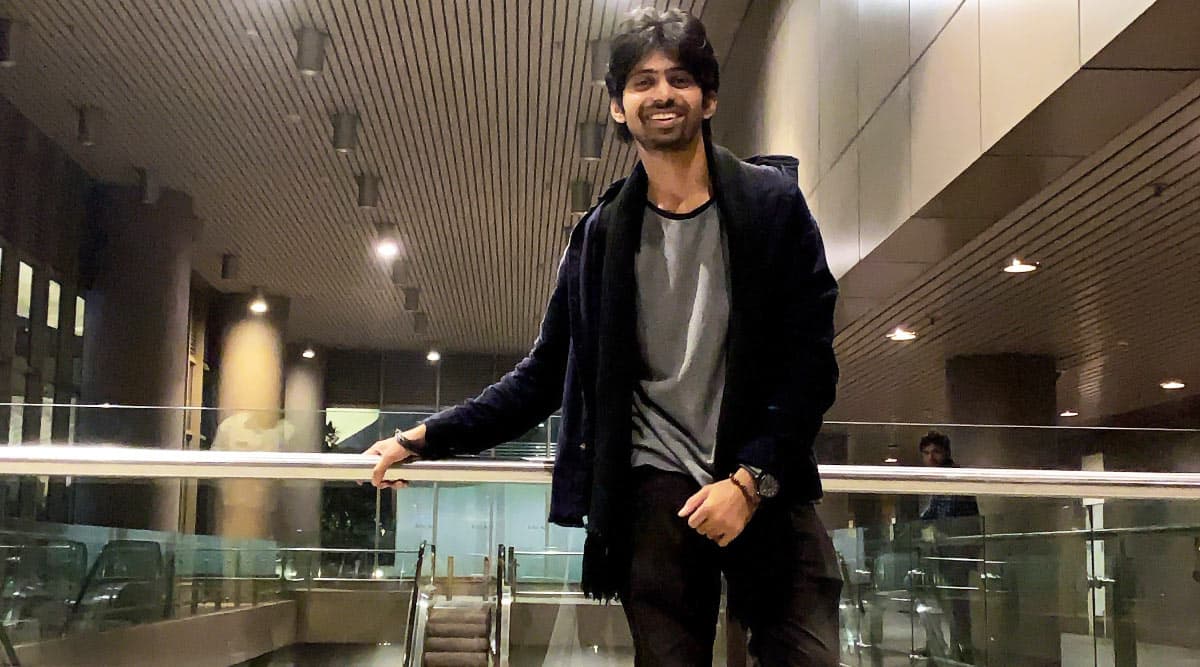 Everyone has a right to see dreams but only few of them can really work very hard to achieve the heights of the success. But getting support from the family and right guidance is what adds to your luck and career building. Adil Firoz Khan is a 23 year old yoyngster who is pursuing his Masters in advertising. What adds glitter to his life is his Father has an Institute running currently in Mumbai where he teaches Acting, Directing and Adil leaves no chances of influencing people with his inborn talents and he is blessed with the opportunity to conduct seminars and guide them with all what he has learned so far in his career. And since the more u teach the more u excel is what makes him sharpen his skills with each passing day.
He has been blessed since the day he was born as he has the world record registered under his name as he is the youngest child who operated computer at the age of 2. He has been working for the Television industry since the past 8 years, he has worked for advertisements, serials and web series. And has also been an influential star on the Tik Tok. Now he is going to step into bollywood industry really very soon.
He is really very passionate about his work and whatever he is doing in life is what he loves doing and this is what is makes a person admirable. He is admired by a great number of people as he has more than 170k followers on this instagram handle (https://instagram.com/adilkhan.official?igshid=1ca52qt3kvrts). He is a kind of motivating personality for the youth of today. We wish him all the gold amd glitter for his future. May he reach the heights of success and may shine brightest of all.