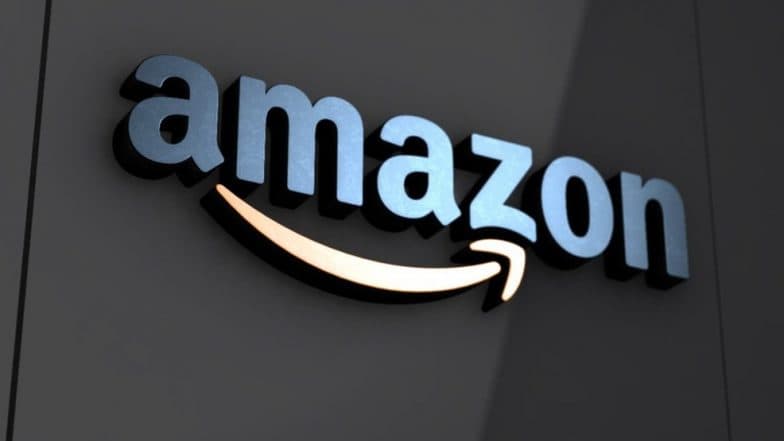 Amazon's hyper-fast growth has fuelled the need for workers at the warehouse locations across the globe. Aside from its ever-increasing demand in the market, the company often find itself in controversies. And the working condition of the employees is the most known one. When English journalist and writer James Bloodworth went undercover to get first-hand data for his book, Hired: Six Months Undercover in Low-Wage Britain, people were not really prepared to know such dark side of the company. It was after the revelation that Amazon warehouse workers had come out complaining about the horrific working condition. New details have now been uncovered about the alleged conditions inside Amazon warehouses. 911 calls reviewed by the Daily Beast reveals that the tech company's targets, deadlines, long working hours are so difficult that they are making some employees suicidal. Amazon Alexa Advices to 'Kill Your Foster Parents' and It Is Not a Technical Glitch! 
The Daily Beast got access to records of 189 emergency incidents that occurred at 46 Amazon facilities between December 2013 and December 2018 when 911 was dialled. These calls recommended that the employees established suicidal tendencies. While, the working conditions were not the only reason for such behaviour, the employees claimed that Amazon had a lot to contribute to their struggle. The critical piece based on "911 call logs, ambulance and police reports," obtained through open-recorded requests, indicates that above 189 mental health-related calls were made to the police between October 2013 and October 2018. Numerous tales outlined in the report shows how the company's uncertain work environment, which includes intense boredom, timed bathroom breaks and digital surveillance, appears to affect employees significantly negatively. Amazon US Creates Empty Packages With Fake Labels to Prevent Employee Theft. 
Although some employees did admit to came into the job with mental health issues, the company's workplace policies, they say, undoubtedly worsened their problems. One of the former employees, Florida stated that coworkers are having what he described as emotional breakdowns was a "regular occurrence." Here's Why Amazon CEO Jeff Bezos Wore Pajamas to a Board Meeting. 
In a statement to The Daily Beast, Amazon said it values the health of its employees and the data on the number of calls is an "overgenralization." The statement further states, "We provide comprehensive medical care starting on day one so employees have access to the care when they need it most, 24-hour a day free and confidential counseling services, and various leave and medical accommodation options covering both mental and physical health concerns."
Amazon has long been criticised for its work environment at the warehouse locations. Long hours and demanding quotas have reportedly led some employees to go as far as to urinate in bottles to avoid time-consuming bathroom breaks.